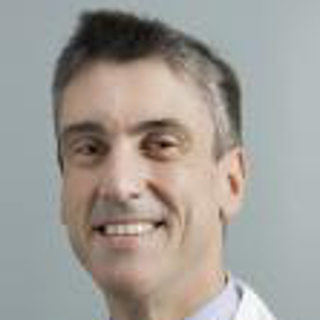 Dr. Thomas Ptak
Epexegesis Inc
1206 Virginia Ct NE
Atlanta , GA 30306
Introduction
Dr. Ptak is an Emergency Radiologist with additional qualification in Neuroradiology providing litigation review services since 2003. His goal is to provide a fair, accurate and complete review of diagnostic imaging and imaging services in all cases, with an emphasis on those involving trauma and acute presentation.
---
Areas of Expertise
Brain Injury
Medical Malpractice
Neuroradiology
Nuclear Medicine
Radiology
---
Expert Background
Q:

Please list your professional accreditations, degrees, licenses, and certificates granted:

A:

MD (Albany Medical College - 1990)
PhD Nuclear and Radiochemistry (Rensselaer Polytechnic Inst - 1987)
MPH (Harvard School of Public Health - 2000)
Medical License in MA (NY & ME currently inactive)
Board Certified in Diagnostic Radiology with Certificate of Added Qualification in Neuroradiology


Q:

Please list your affiliations or memberships in any professional and/or industry organizations:

A:

Diplomate of the American College of Radiology
Fellow of the American Society of Emergency Radiology
Senior Member of the American Society of Neuroradiology

Q:

Please list any teaching or speaking experience you have had, including subject matter:

A:

Human Neuro Science and Behaviour - Harvard Medical School
Patient Doctor 3 - Harvard Medical School
Physical Sciences 3 - Energy and Waves - Harvard College
Inorganic Chemistry - Harvard College


Q:

For how many years have you worked with the legal industry as an expert?

A:

Since 2003

Q:

What services do you offer? (E.g.: consulting, testing, reports, site inspections etc.)

A:

Consulting. Medical record and imaging services review.
---