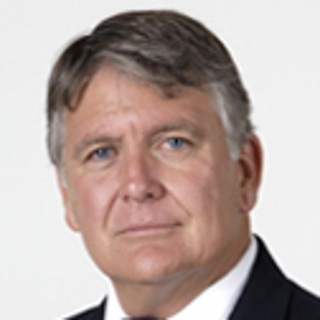 Thomas Lacek, P.E.
Robson Forensic Inc.
Introduction
THOMAS P. LACEK, P.E. – Crash Reconstruction, Vehicle Failure, Biomechanics

Tom can put a car together from scratch: transmission, engine, brake system, steering, fuel system, and air conditioning. He's been involved in automotive engineering for nearly 30 years with new, used, classic and antique cars.

He's knowledgeable in a variety of accident reconstructions involving vehicles, but also those that include bicycles, horse and buggy and pedestrians. He's also focused on vehicle failures and product liability, particularly with seat belts, sudden acceleration and ABS.

Professional experiences include positions with Pennsylvania Power and Light, K-D Tools and AMP, Inc. Tom is a Professional Engineer in Pennsylvania, and he is a member of a number of professional organizations, including the Society of Automotive Engineers.
---
Areas of Expertise
Accident Reconstruction
Automobile Mechanical & Body Repair
Automotive
Automotive Engineering
Bicycle
Black Box/Data Recorder
Failure Analysis
Products Liability
Seat Belts & Air Bags
---
---
---