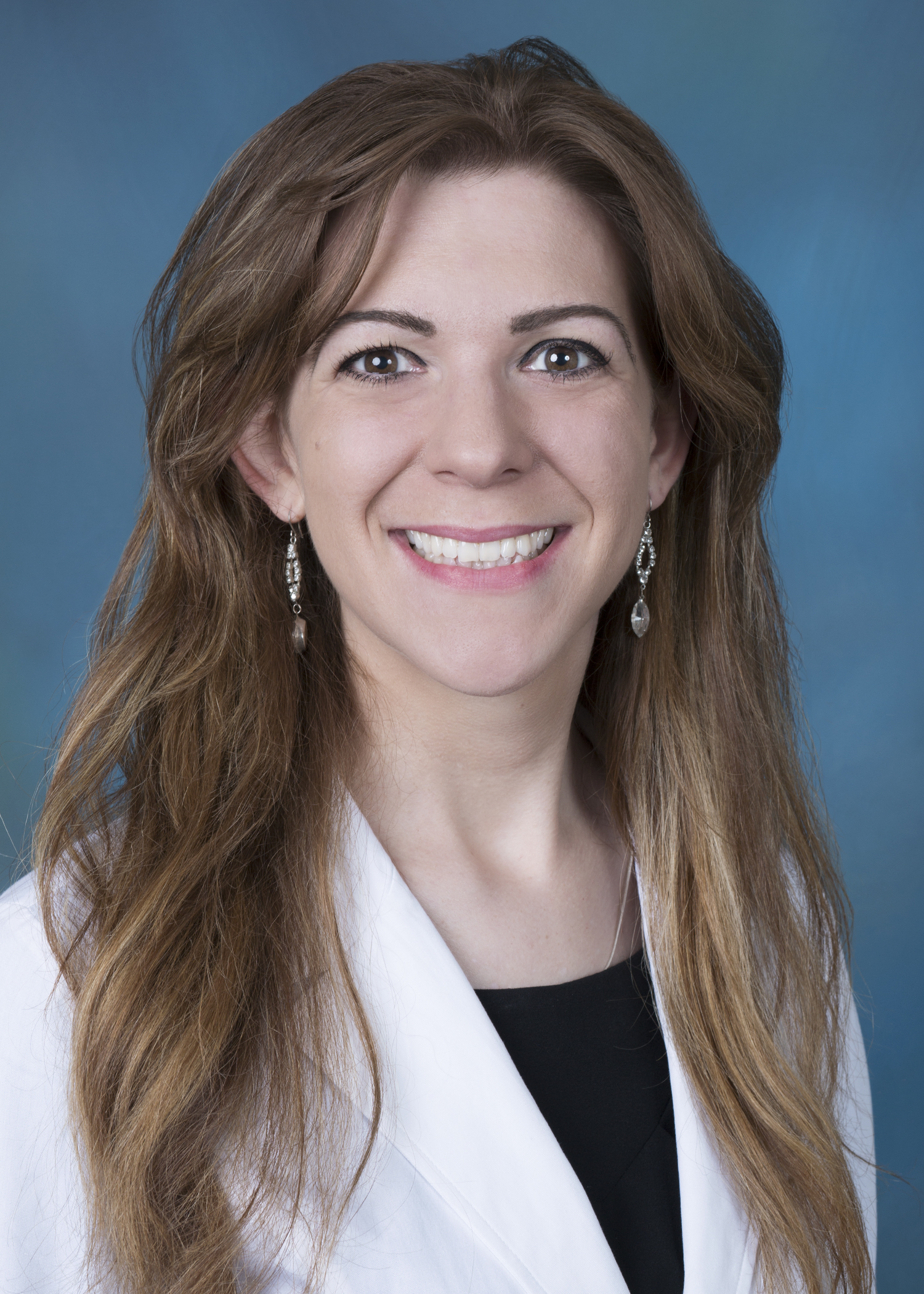 Dr. Susan Wozniak, MD, MBA, FAPWHc, FAIHM, CMD
Post-Acute Care and Geriatric Surgery, L.L.C.
111 Hamlet Hill Rd, Suite 911


BALTIMORE, MD 21210
Mobile: 806-283-0018
Office: 800-496-3029
Fax: 888-224-2133
Introduction
Dr. Susan Ellen Wozniak specialized in Post-Acute Care and Geriatric Surgery:

- Provide comprehensive surgical and wound care at post-acute care facilities while optimizing quality
improvement and ensuring compliance with state and national regulations.

- Contribute to post-acute care and geriatric surgical research, education, innovation, and policy.

- Augment industry progress by supporting healthcare wellness, disease prevention, and healthcare policy.

- Support community focused healthcare initiatives while improving industry standards and protocols.
---
Areas of Expertise
Burn Injury
Geriatrics
Long Term Care
Medical Malpractice
Nursing Homes
Palliative Care
Wound Care/Pressure Sores
Wrongful Death
---