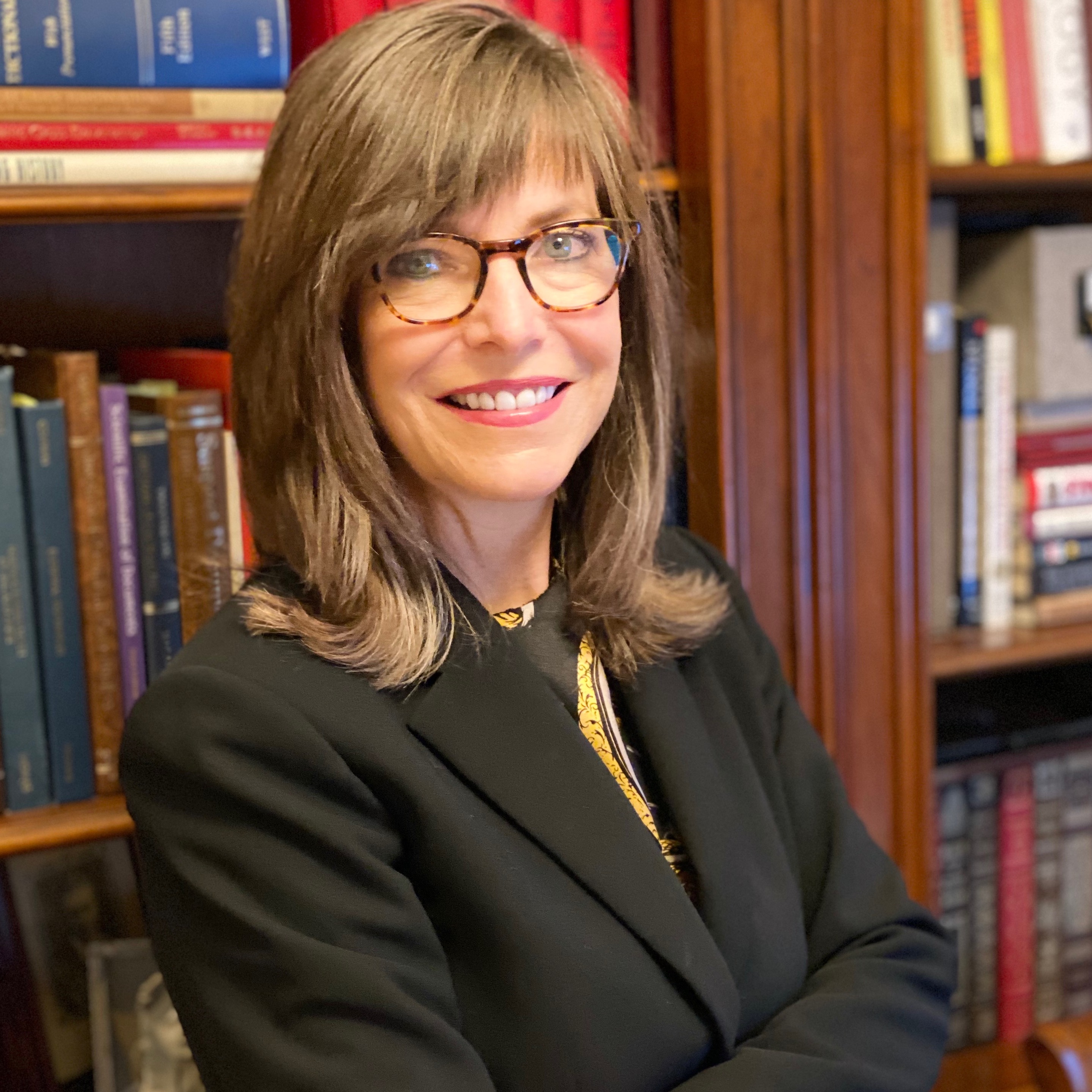 Ms. Susan E Abbey
Susan Abbey LLC
9126 Raeford Dr.
Dallas , TX 75243
Introduction
I am Board Certified by both the Board of Forensic Document Examiners and the National Association of Document Examiners. I have testified in numerous federal,state,county,military and bankruptcy courts.
Specialties include signature and handwriting verification, examination and authentication, alterations to documents and forgery detection.
Call now for free initial consultation 214-343-1874.
---
Areas of Expertise
Document Examination
Handwriting
---