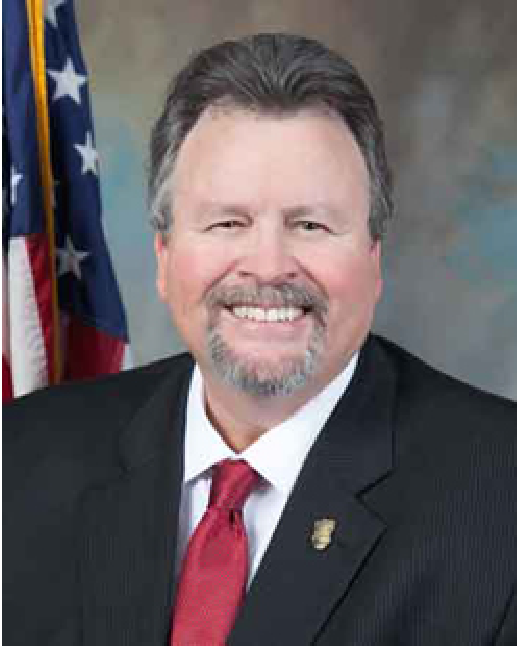 Mr. Steven C Millwee, CPP
SecurTest, Inc.
2001 Drayton Drive
Tallahassee , FL 32311
Mobile: 813-310-0670
Office: 800-445-8001
Introduction
STEVE MILLWEE, CPP, is one of the highest rated experts on workplace violence, negligent security, hiring, retention, and background screening. Board certified in security management, he is the author of The Threat From Within: Workplace Violence, over 330 applicant and employee investigation tests, the iReviewNow and TerrorAlert patents, and six criminology books. Steve was the president of ASIS International in 2002, helping shape government and corporate security in the post 9-11 era.

Formerly with the FBI, Steve was the chief homicide detective charged with solving "Cold Cases" or Unsolved Murders for the Hillsborough County Sheriff's Office. He has over 44 years experience in law enforcement and the private security industry and was inducted into the University of South Florida Wall of Fame.
---
Areas of Expertise
Apartment/Condominium Security
Crime Foreseeability
Hospital Security
Hotel Security
Inadequate/Negligent Security
Premises Liability
Retail Security
Security Management
Violent Crimes
Workplace Violence
---
Publications/Articles
---
References
"I have tried hundreds of cases the last three decades all over the country on all types of legal matters. Having a great expert on the key issues in dispute is critical. Steve Millwee is as good as it gets for a workplace violence case. He has incredible credentials, is very thorough, and presents very well to a lay jury. His testimony in my case resulted in a good verdict for our client on a matter that may very well have been lost without his involvement, particularly when we were dealing with a very conservative court in a very conservative jurisdiction". Brent W. Coon, Esquire - Board Certified-Civil Trial Law (NBTA) - Board Certified-Personal Injury Trial Law (TBLS)

"It was a pleasure working with you and thank you for educating me on so many levels. I hope we have an opportunity to work together again in the future. Please also feel free to use our firm as a reference although with your credentials I doubt you ever need one." Clayton J. Fitzsimmons, Esq. - FITZSIMMONS LAW FIRM PLLC - 2013

"There is no shortage of experts. But the best have the ability to comprehend the entire case, to analyze the testimony of every witness and to articulate opinions in a strong, yet clear manner that juries are able to believe. This best defines Steve Millwee. His dynamic presentation skills are unparalleled. In one instance, Steve's questions forced the opposing expert's testimony to differ from his report, and he came to agree with Steve, which proved pivotal in resolving the case in my client's favor." James Glober, a Board-Certified Civil Trial Attorney

---
---