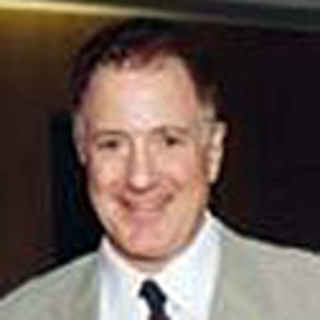 Steven G. Bernstein, M.D.
Gynecologic Oncology Associates
718 Kessler Lake Drive
Dallas , TX 75208
Introduction
Dr. Bernstein graduated from the University of Virginia Medical School. He completed an internship, a residency in Obstetrics and Gynecology, and a fellowship in Gynecologic Oncology at the University of Southern California - Los Angeles County Medical Center.

Dr. Bernstein is Director of Gynecologic Oncology at Methodist Dallas Medical Center, a major teaching facility in Dallas, Texas. Dr. Bernstein is the Susan Frank Chair of Gynecology Oncology at Presbyterian Hospital Dallas.

Dr. Bernstein has published numerous articles and chapters in medical text books.

Dr. Bernstein is Board Certified in Obstetrics, Gynecology, and Gynecologic Oncology. Among the many professional organizations which he is affiliated, Dr. Bernstein is a fellow of:

*American College of Obstetrics and Gynecology

*American College of Surgeons

*Society of Gynecologic Oncologists

*Dallas County Medical Society
---
Areas of Expertise
Gynecologic Oncology
Obstetrics & Gynecology (OB/GYN)
---
References
A case list of depositions and trial history is available upon request.
---
---