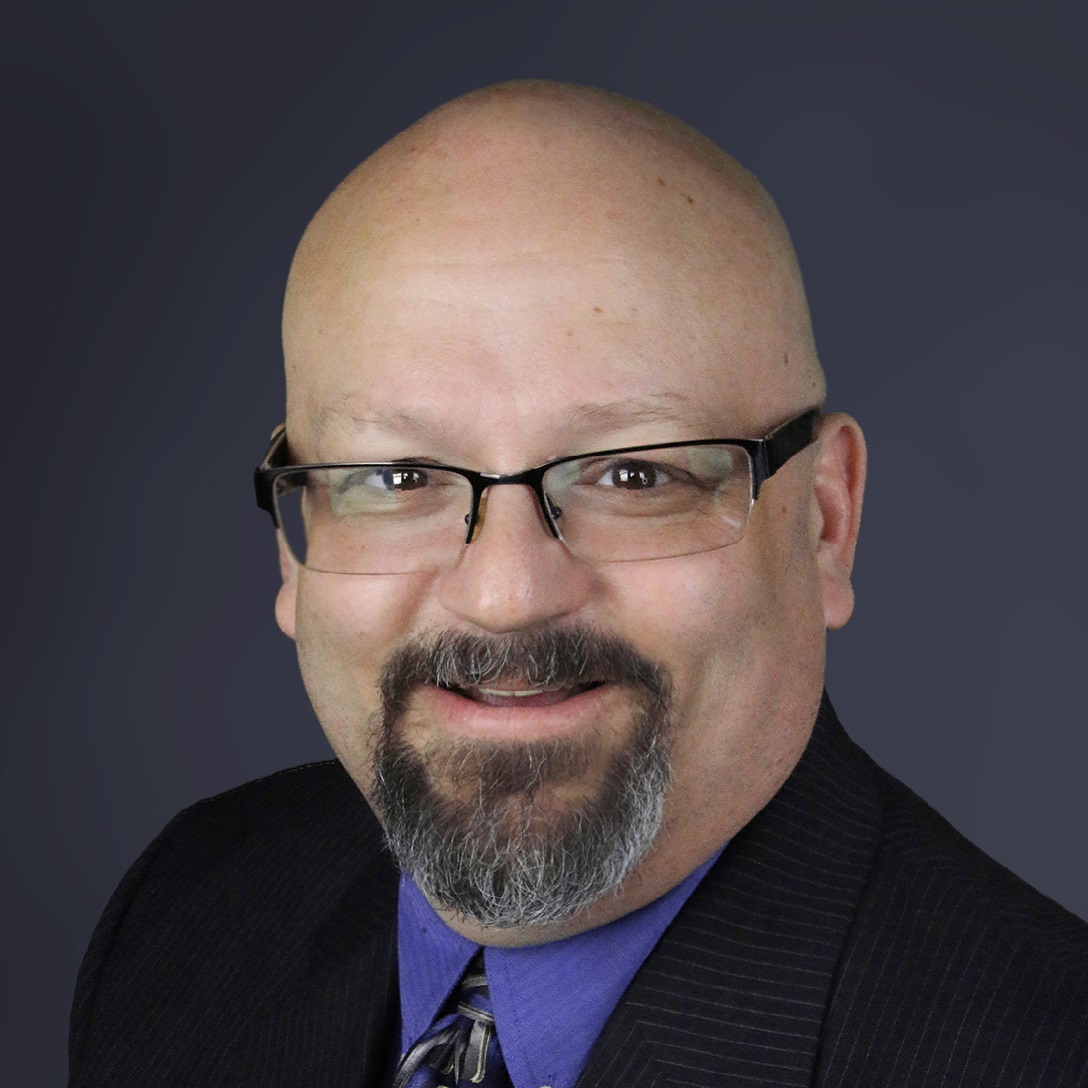 Mr. Steven T Baker
VTI Associates
4132 S. Rainbow Blvd #357
Las Vegas , NV 89103
Introduction
Steven T. Baker, CPP, PSP, PCI, is President of VTI Associates, a professional security and investigative firm. Steve has over 27 years of experience providing security, training, and investigative services. His experience includes conducting vulnerability and risk assessments, security operations, investigations, executive protection, litigation support and providing training in firearms and self-defense to civilians and security personnel. Steve is a former Adjunct Instructor with the University of Phoenix, Southwestern College and the University of Nevada International Gaming Institute.

Steve has a Master's Degree in Security Administration from the University of Detroit, a Bachelor's Degree in Criminal Justice from Lake Superior State University and an Associate's Degree in Business from Lansing Community College. Steve has accumulated 50 post-master's credits in research methods, criminology, education, and hospitality while enrolled in the Public Affairs-Workforce Development and Organizational Leadership Doctoral program at the University of Nevada-Las Vegas.

Steve has earned three board certifications, first in Security Management as a Certified Protection Professional (CPP), second, in Physical Security as a Physical Security Professional (PSP), and a third in Investigations as a Professional Certified Investigator (PCI), all granted by ASIS International. Additionally, he has earned certification as a Certified Protection Officer (CPO) and a Certified Protection Officer Instructor (CPOI) by the International Foundation for Protection Officers (IFPO). He holds licenses as a private investigator in Nevada and California and as a Private Patrolman in Nevada.

Steve is the former Chapter Chairman and Education Committee Chairman for the Las Vegas Chapter of the American Society for Industrial Security (ASIS) and was a founding member of the TASER Professional Security Advisory Board. Currently, Steve is a member of the International Law Enforcement Educators and Trainers Association (ILEETA), the International Association of Law Enforcement Firearms Instructors (IALEFI), and ASIS International.

Steve holds multiple instructor and instructor-trainer certifications in areas including, firearms, TASER, defensive tactics, handcuffing, use-of-force, pepper spray, expandable baton and alcohol awareness training for servers and security staff. He regularly conducts training courses in the areas of security firearms, concealed carry, chemical sprays, impact weapons, handcuffing, arrest and detention, executive protection, and general security education. He is a state certified instructor for teaching concealed firearms courses by the states of Nevada and Utah and is a certified instructor for security officer firearms training in Nevada.
---
Areas of Expertise
Apartment/Condominium Security
Bars/Lounges/Night Clubs
Casino & Gaming Industry
Crime Foreseeability
Criminology
Deadly/Excessive Force
Hotel Security
Inadequate/Negligent Security
Motorcycles
Parking Lots/Garages
---
Expert Background
Q:

Please list your professional accreditations, degrees, licenses, and certificates granted:

A:

Steve has a Master's Degree in Security Administration from the University of Detroit, a Bachelor's Degree in Criminal Justice from Lake Superior State University and an Associate's Degree in Business from Lansing Community College. Steve has accumulated 50 post-master's credits in research methods, criminology, education, and hospitality while enrolled in the Public Affairs-Workforce Development and Organizational Leadership Doctoral program at the University of Nevada-Las Vegas.

Steve has earned three board certifications, first in Security Management as a Certified Protection Professional (CPP), second, in Physical Security as a Physical Security Professional (PSP), and a third in Investigations as a Professional Certified Investigator (PCI), all granted by ASIS International. Additionally, he has earned certification as a Certified Protection Officer (CPO) and a Certified Protection Officer Instructor (CPOI) by the International Foundation for Protection Officers (IFPO). He holds licenses as a private investigator in Nevada and California and as a Private Patrolman in Nevada.

Steve holds multiple instructor and instructor-trainer certifications in areas including, firearms, TASER, defensive tactics, handcuffing, use-of-force, pepper spray, expandable baton and alcohol awareness training for servers and security staff. He regularly conducts training courses in the areas of security firearms, concealed carry, chemical sprays, impact weapons, handcuffing, arrest and detention, executive protection, and general security education. He is a state certified instructor for teaching concealed firearms courses by the states of Nevada and Utah and is a certified instructor for security officer firearms training in Nevada.


Q:

Please list your affiliations or memberships in any professional and/or industry organizations:

A:

Steve is the former Chapter Chairman and Education Committee Chairman for the Las Vegas Chapter of the American Society for Industrial Security (ASIS). Currently, Steve is a member of the International Law Enforcement Educators and Trainers Association (ILEETA), the International Association of Law Enforcement Firearms Instructors (IALEFI), ASIS International, and was a founding member of the TASER Professional Security Advisory Board.

Q:

Please list any teaching or speaking experience you have had, including subject matter:

A:

Former Adjunct Instructor with the University of Phoenix and current Instructor with the University of Nevada-Las Vegas International Gaming Institute.

20 years instructor and instructor trainer for security training programs.

Q:

Have any of your accreditations ever been investigated, suspended or removed? (if yes, explain)

A:

No

Q:

On how many occasions have you been retained as an expert?

A:

90+

Q:

For what area(s) of expertise have you been retained as an expert?

A:

Negligent security and use-of-force

Q:

In what percentage of your cases were you retained by the plaintiff?

A:

50

Q:

In what percentage of your cases were you retained by the defendant?

A:

50

Q:

On how many occasions have you had your deposition taken?

A:

12

Q:

When was the last time you had your deposition taken?

A:

Within a month

Q:

On how many occasions have you been qualified by a court to give expert testimony?

A:

1

Q:

On how many occasions have you testified as an expert in court or before an arbitrator?

A:

4

Q:

For how many years have you worked with the legal industry as an expert?

A:

9

Q:

What services do you offer? (E.g.: consulting, testing, reports, site inspections etc.)

A:

Security consulting, assessments, firearm and use-of-force training, alcohol awareness training.

Q:

What is your hourly rate to consult with an attorney?

A:

$325.00

Q:

What is your hourly rate to review documents?

A:

$325.00

Q:

What is your hourly rate to provide deposition testimony?

A:

$325.00

Q:

What is your hourly rate to provide testimony at trial?

A:

$325.00

Q:

Please list any fees other than those stated above (E.g.: travel expenses, copy fees, etc.)

A:

Contact for additional information
---