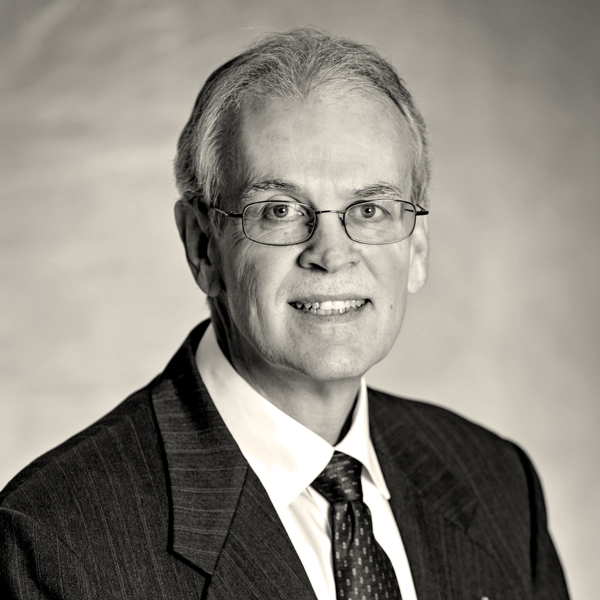 Steve Hunt, CPCU, ARM, CXLT
The Warren Group, Inc.
7805 St. Andrews Road


Irmo, SC 29063
Introduction
*Available Nationwide" for Slips, Trips and Falls, Construction Related Accidents, Construction Falls

Steve Hunt is a Senior Safety Consultant of The Warren Group. He has extensive expertise in investigating premises liability incidents, construction falls and safety management programs. Steve has personally investigated more than 1,000 accidents in his 39 year career.

As an expert witness, he has been court qualified as an expert in safety, fall safety, codes and standards and incident investigation. He has a Bachelor of Science in Administrative Management with a Minor in Occupational Safety and Health from Clemson University. He has also earned designations as an Associate Risk Management and Chartered Property and Liability Underwriter from Insurance Institute of America, Chicago, IL.

Prior to entering the forensic field in 2000, Steve worked 23 years in the insurance industry as a safety and loss prevention consultant where he took numerous training courses in the field of safety and loss prevention.

At Commercial Union Insurance Company, he serviced a wide range of clients. While at Sedgwick James, a leading insurance services firm, he managed a group of safety consultants in the providing of safety and loss prevention services to major clients and businesses in the United States. In this role, he served as a risk management and safety consultant for local governmental associations in four states over a 17 year period and was the chief safety consultant to the Carolinas Roofing and Sheet Metal Contractors Association for 14 years. As a safety and risk management consultant, Steve conducted comprehensive audits of client loss prevention programs, made detailed inspections of premises, investigated incidents and losses, wrote technical reports of finding that included recommendations for improvement and loss minimization.

Steve has authored and developed a number of safety programs for private and public sector clients as well as conducted many safety training programs for clients. Steve has been a member of both the American Society of Safety Engineers since 1979 and Chartered Property & Casualty Underwriters' since 1989.
---
Areas of Expertise
Construction Safety
OSHA
Personal Injury
Premises Liability
Ramp & Stairs
Risk Management
Safety
Slip, Trip & Fall
---
Expert Background
Q:

Please list your professional accreditations, degrees, licenses, and certificates granted:

A:

CPCU, ARM
---
---
---