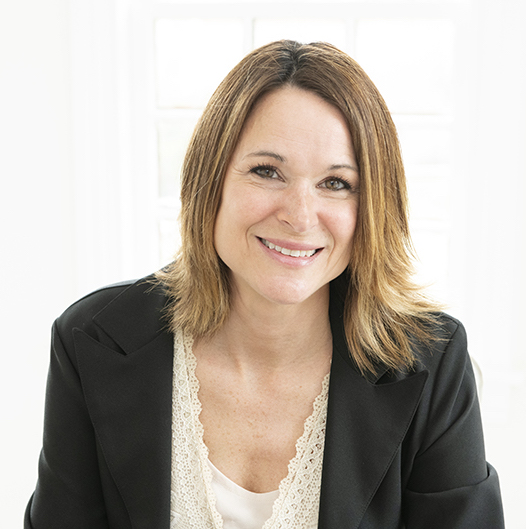 Stacy L. Donnelly, RN, BSN
Exigent Group Limited
Introduction
Stacy Donnelly is a licensed Registered Nurse with 20+ years' experience working in Nursing Homes, Skilled Rehabilitation Facilities, and Continuing Care Retirement Communities. As a Director of Nursing she focused on, among other areas, the Federal, State, and Local Regulations. Her involvement in these setting has contributed to her extensive experience in developing policies and procedures, investigating incidents and unusual occurrences, auditing patient care, monitoring adherence to policies and procedures, providing education to staff, and ensuring the compliance with the Federal, State and Local Regulations. Ms. Donnelly's casework frequently involves investigations into falls, weight loss, dehydration, elopement, wrongful death, sexual assaults of Nursing Home residents, resident abuse and negligence, facility policies, procedures and staffing.

Her years of experience with both hands-on care from a nursing assistant through charge nurse and nursing management as a Director of Nursing has given her a strong knowledge base of standards of care, facility operations and facility policies and procedures, and Federal Regulations.

Ms. Donnelly's also has experience working with school aged children and adolescent within the school setting. Her casework involves investigations into the assessment, planning and treatment for the care provided to children and adolescent within the school environment.

Ms. Donnelly graduated from Allentown College of St. Francis de Sales with a Bachelors of Nursing degree.
---
Areas of Expertise
Burn Injury
Elder Abuse
Long Term Care
Nursing
Nursing Homes
Slip, Trip & Fall
Wound Care/Pressure Sores
Wrongful Death
---
---
---
---