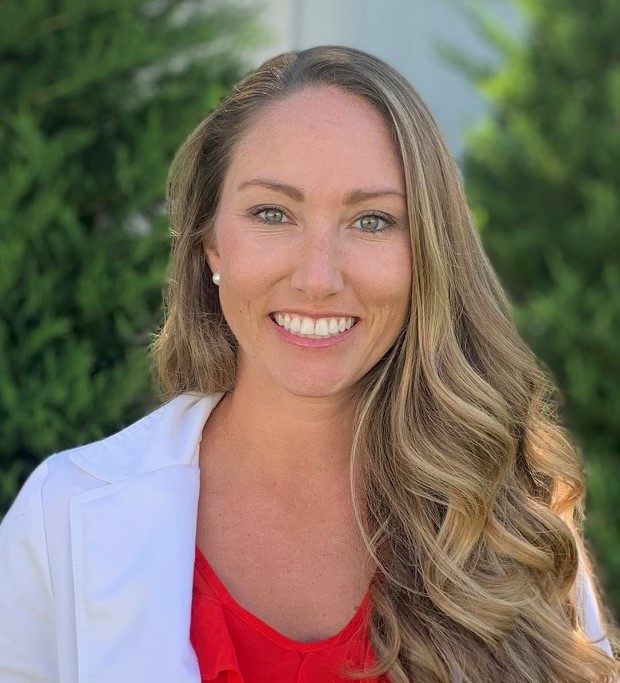 Stacey B. Pietromonaco
Burgess Experts INC
12 Hampshire Dr


FARMINGDALE, NY 11735
Mobile: 978-549-8237
Office: 978-549-8237
Introduction
• ANCC Board Certified in Medical/Surgical and Cardiovascular Nursing.
• ANCC board member for setting the standards of the medical/surgical nursing certification exam.
• 2020 Award Winner of the Florence Nightingale Honor for Advancing the Profession of Nursing.
• 2022 DAISY team Award winner for Nursing Excellence.
• Experience in nursing specialties: Medical/Surgical, Cardiovascular, Psychiatry.
• Current full-time inpatient nurse at a New York hospital.
• Active Registered Nurse licenses to practice in New York, New Jersey, Massachusetts, and Texas.
• Nurse Expert experienced in consultation, report writing, deposition and trial testimony.
• Master of Science in Nursing Education with experience in teaching nursing clinical.
• 10+ years of hands-on expertise in nursing.
• Member of the rapid response team responding to in hospital clinical emergencies.
• Leader in nursing excellence and research.
• Member of multiple hospital councils making improvements and upholding excellence in the nursing practice.
• Outstanding written and oral communication skills.
---
---
---
---