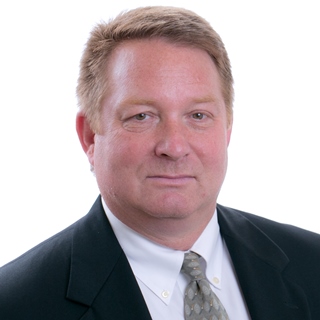 Shawn E. Johnson, C.E.I.
Robson Forensic
Introduction
Shawn Johnson is an expert in elevators and escalators with more than 35 years of industry experience. He has personally installed them, inspected them, repaired them, and modernized older systems with state of the art equipment. Later in his career Shawn managed and trained the people who did the hands-on work. He has also negotiated and managed agreements on new construction projects and ongoing maintenance projects. Shawn's experience includes nearly every type of elevator and escalator configuration, in almost any kind of building.

Shawn has worked for some or the largest names in the industry, including Schindler and KONE. He also worked for smaller companies who specialized in modernization and regional service agreements. His extensive experience has provided him with a thorough understanding of how some companies excel in certain areas and struggle in others.

Shawn is a member of the National Association of Elevator Safety Authorities and the American Society of Mechanical Engineers. He is a NAESAI QEI – Certified Elevator Inspector, licensed state elevator inspector (in multiple states), and a former IUEC Certified Mechanic.
---
Areas of Expertise
Americans with Disabilities Act (ADA)
Elevator & Escalator
Ladders & Scaffolds
OSHA
---
---
---