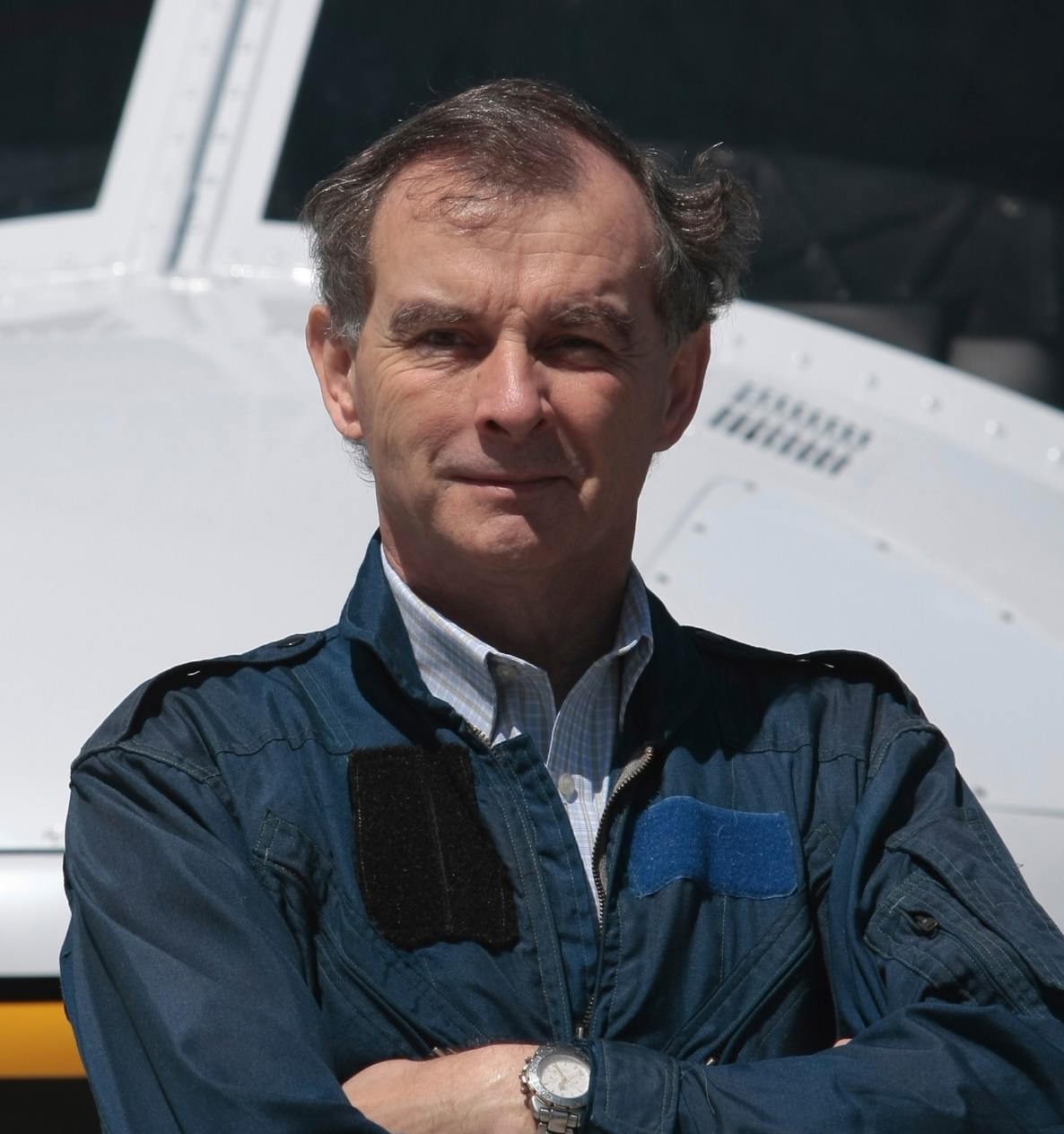 Shawn Coyle
Eagle Eye Solutions
Box 27
Charlotte , VT 05445
Introduction
Shawn Coyle, our resident provider of Expert Testimony, has probably flown more types of helicopters than any other pilot in America. His range of experience spans production test flying, medevac missions, and training. He is a former instructor at the US Navy Test Pilot School, the National Test Pilot School and the Empire Test Pilot School. In addition to authoring numerous articles for industry leading periodicals Mr. Coyle is the author of the leading helicopter instructional text, Cyclic & Collective.

Mr. Coyle is available to consult in legal proceedings which require a world-class helicopter expert. His areas of expertise include accident review, failure to train and lack of training for operational pilots, and training curriculum review.

Law Firms desiring consultation and case review may Contact Us to learn more about these services. Professional legal references available upon request.
---
---
---
---
---