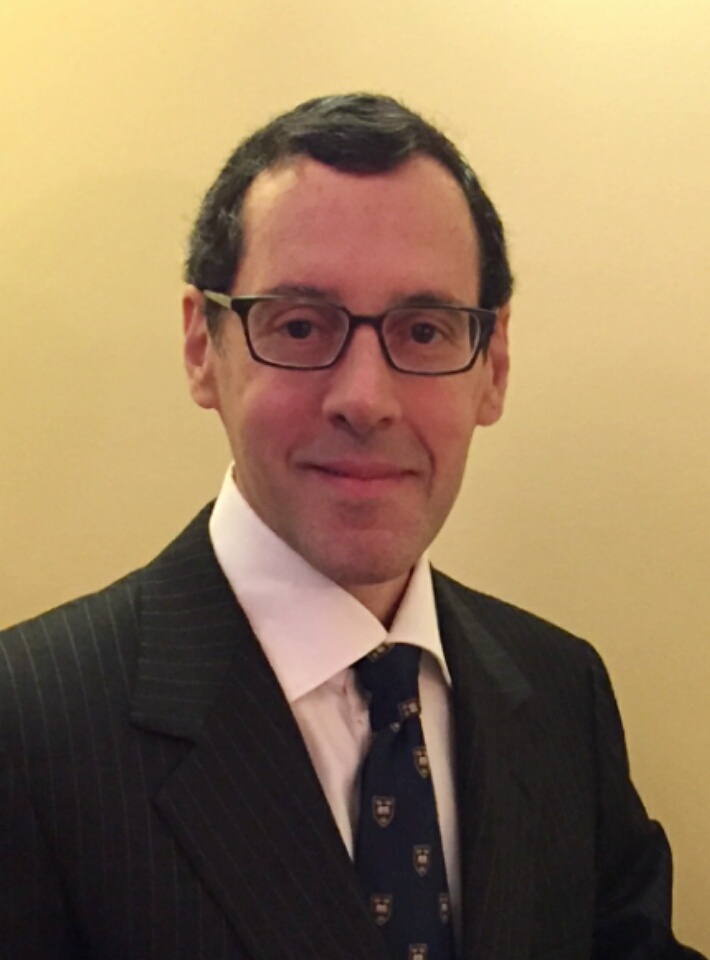 Samuel Levin J.D.
Swarthmore Asset Management, Ltd
Office: 212-741-2300
Fax: 212-741-1439
Introduction
Fiduciary expert: 20+ years experience as financial guardian and trustee. Attorney and registered investment advisor. CEO and Chief Compliance Officer of investment firm. Appointed 15 times by Courts in five Pennsylvania counties as guardian (or co-guardian) of the estate for incapacitated individuals and minors, and serve as the trustee (or co-trustee) under irrevocable trusts. Currently serve as a guardian of the estate for several individuals, whose assets range from $1+ million to over $7 million, and as the personal representative of a substantial estate. All court accounts have been confirmed absolutely without any surcharges.

Finance background includes years spent in investment banking and working for major private investors, before establishing an investment firm in 1992. Served as lecturer at The Wharton School (Univ. of Pennsylvania), and was Board Treasurer (and Chair of the Investment, Audit and Finance Committee) of Volunteers of America-GNY, a $100 million annual budget non-profit. Served as a director and audit committee member of a publicly traded mutual fund. Registered investment advisor since 1992. Maintain Pennsylvania attorney's license on active, non-resident basis.
---
---
Expert Background
Q:

Please list your professional accreditations, degrees, licenses, and certificates granted:

A:

J.D. Harvard Law School, M.A. (Law) Oxford University, A.B. Harvard College. Licensed attorney in Pennsylvania (active/non-resident status). Registered investment advisor.

Q:

Please list any teaching or speaking experience you have had, including subject matter:

A:

Lecturer at The Wharton School of University of Pennsylvania.
Visiting Professor University of Richmond Law School.
---
Publications/Articles
---