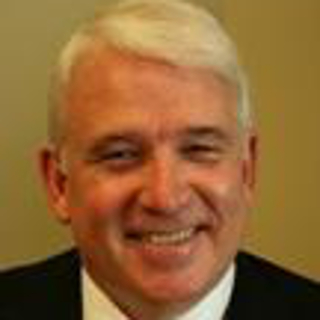 Rudolph R. Robinson
Austin Valuation Consultants, Ltd.
127 Roberts Circle


Georgetown, TX 78633
Mobile: 512-423-8547
Office: 512-328-8122
Introduction
Rudy Robinson has over thirty years experience in real estate and appraisal. He became a real estate broker in 1971 and a Member of the Appraisal Institute in 1980. He founded Austin Valuation Consultants in 1989.

Mr. Robinson's background includes a broad range of appraisal and consulting assignments throughout the southwestern region of the United States with special emphasis on Texas, and he has performed appraisal consulting assignments in Arizona, Alabama, Arkansas, California, Colorado, Georgia, Oklahoma, New Mexico, New York and Montana.

Prior projects include State and Federal Superfund sites, CERCLA sites, landfills, hazardous waste incinerators and disposal wells, sites with subsurface contamination, tank farms, mental health/mental retardation centers, nursing homes, golf courses, ski resorts, historic landmarks, municipal utility districts, special taxing authorities, and other special purpose assets.

Mr. Robinson and other associates of AVC have extensive computer and Internet experience. AVC's groundbreaking "matched pairs" program provides an easier, systematic, yet more intelligent way of comparing sales of real property. Rather than force the assignment to fit the properties of a rigid program published by another company, Mr. Robinson and his associates utilize their talents to design programs to fit the needs of the assignment.

Mr. Robinson and AVC's members have published several articles (including four in the Appraisal Journal) and frequently lecture at Appraisal Institute seminars and before other groups.

Mr. Robinson is a member and former president of the Austin Chapter of the Appraisal Institute and a member of the Board of Directors and past president of the Heritage Society of Austin.
---
Areas of Expertise
Environmental
Pollution
Real Estate Valuation
---
---