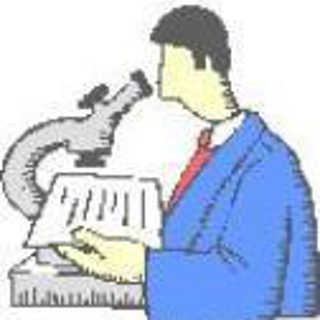 Mr. Ronald N. Morris
RNM&AI
P.O. Box 905
Bedford , VA 24523
Introduction
Mr. Morris is a forensic document examiner with over 40 years of experience. His background includes experience with the US Treasury Dept., Office of the Examiner of Questioned Documents; the Washington, DC Police Dept., Questioned Document Laboratory; the US Secret Service, Forensic Services Division, Questioned Document Branch; and private practice.

His office labratory is equipted with a VSC-4C video spectral comparator for ink and paper differentiation, an ESDA system for latent indentation analysis of paper, microscopes, photographic equipment, computers, scanners, and other technical aids.

The types of documents he examines include, but is not limited to, wills, contracts, medical records, handwritten notes, and numerous other documents involved in litigations.

He is a published author on the subject of handwriting and hand printing identification and other areas of forensic document examination.
---
Areas of Expertise
Document Examination
Handwriting
---
---
---
---