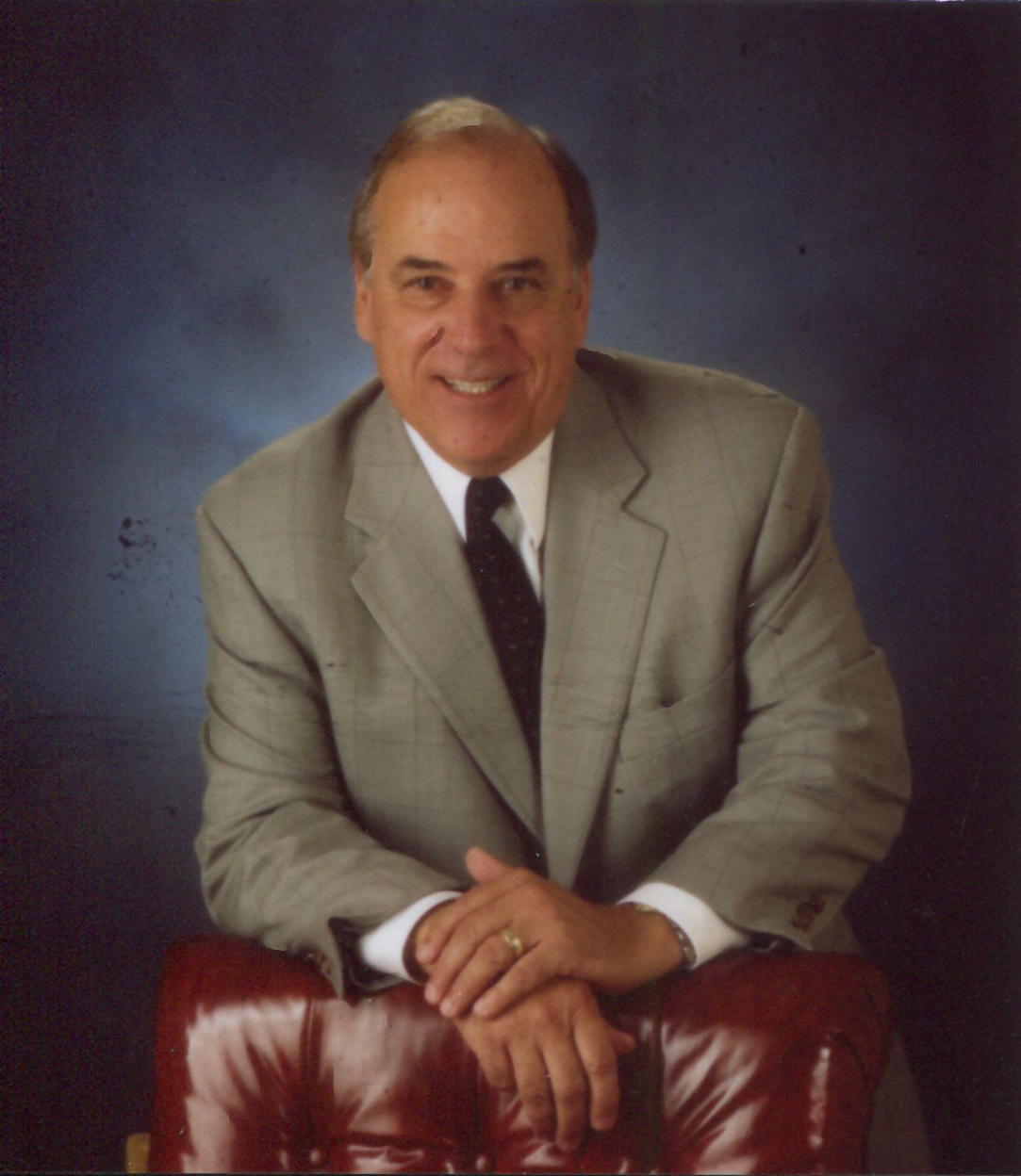 Mr. Ronald Mazzano
14 Dauphin
Dana Point , CA 92629
Mobile: 949-233-4291
Office: 949-233-4291
Introduction
Ronald Mazzano is recognized by the National Association of Realtors as a Realtor Emerititus having over 50 years as a nationally ranked residential Broker and Manager of the top Real Estate Offices in the country operating out of Newport Beach California. He holds a Certified Residential Brokerage Designation. The experience ranged from $40,000 mobil homes to $35,000,000 ocean front properties. He has been the twice past president of the local real estate association and a state director for the associations in both California and Texas. He was a finalist for the position of California Real Estate Commissioner. He started his real estate career in the Title Insurance business and was a title officer for a Los Angeles based company.
He has acted as an expert wisness in actions involving the general practice of brokers and agents and the value of the properties they represented. His approach is to help build a concise presentation and to be able to present it in a professional way.
Your interest will be well served with his help.
---
---
Expert Background
Q:

Please list your professional accreditations, degrees, licenses, and certificates granted:

A:

Certified Residential Broker, Realtor Emerititus, California Real Estate Broker, Past President of Realtor Association, Former Finance Commissioner of the City of Irvine,

Q:

Please list your affiliations or memberships in any professional and/or industry organizations:

A:

Member California Association of Realtors, Member of the National Association of Realtors, Member of the Newport Beach Association of Realtors

Q:

Have any of your accreditations ever been investigated, suspended or removed? (if yes, explain)

A:

no

Q:

On how many occasions have you been retained as an expert?

A:

10+

Q:

For what area(s) of expertise have you been retained as an expert?

A:

Real Estate Practices

Q:

In what percentage of your cases were you retained by the plaintiff?

A:

80%

Q:

In what percentage of your cases were you retained by the defendant?

A:

20%

Q:

On how many occasions have you had your deposition taken?

A:

10+

Q:

When was the last time you had your deposition taken?

A:

5 years ago

Q:

On how many occasions have you been qualified by a court to give expert testimony?

A:

3

Q:

On how many occasions have you testified as an expert in court or before an arbitrator?

A:

3

Q:

What is your hourly rate to consult with an attorney?

A:

$150

Q:

What is your hourly rate to review documents?

A:

$150

Q:

What is your hourly rate to provide deposition testimony?

A:

$350

Q:

What is your hourly rate to provide testimony at trial?

A:

$350

Q:

Please list any fees other than those stated above (E.g.: travel expenses, copy fees, etc.)

A:

travel
---
References
Alyssa Milman White
Angelo and White
610 Newport Center Drive Suite 830
Newport Beach, Ca. 92660
9496400800