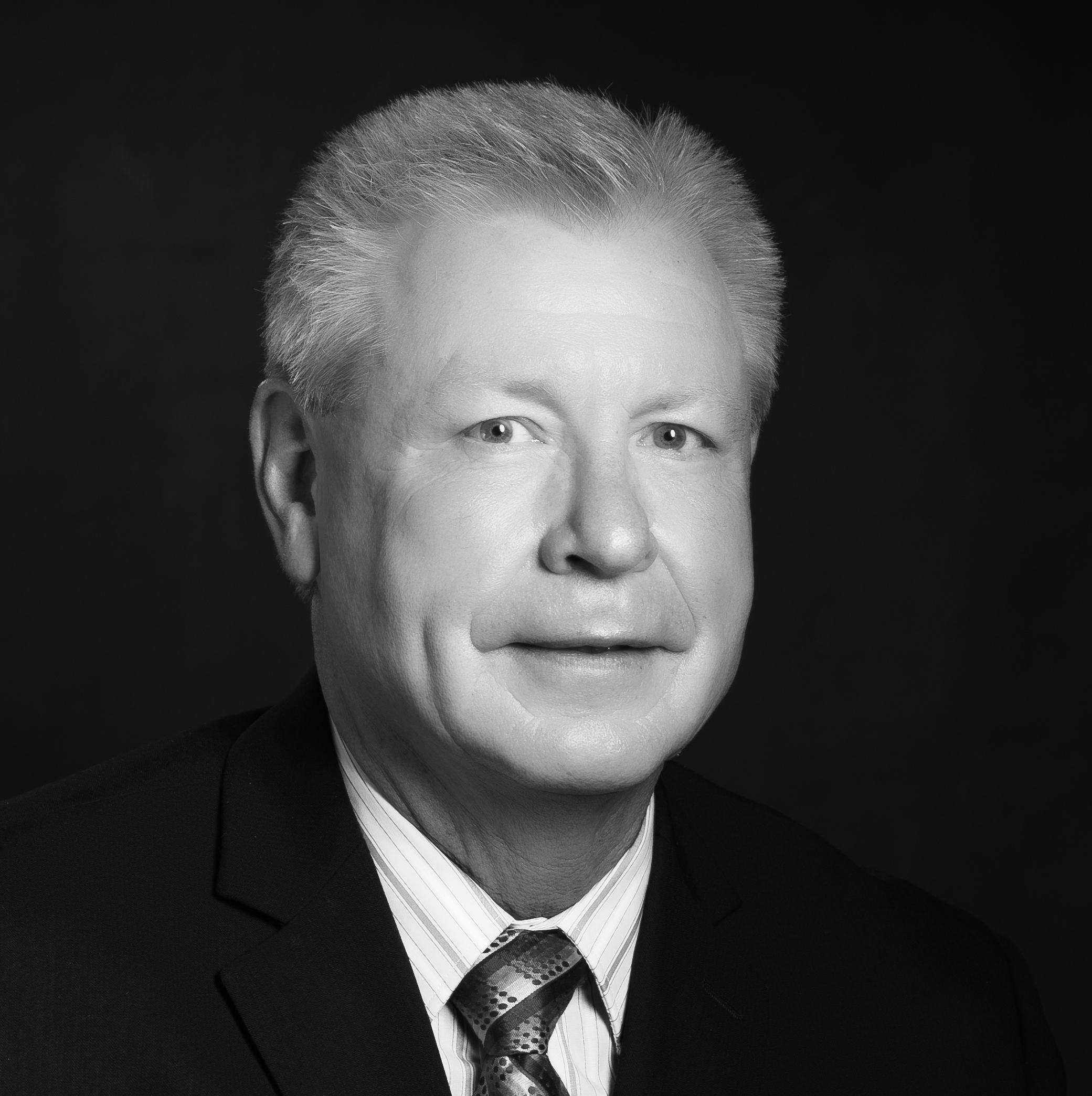 Ronald S Klein,M.D.
333 Conover Drive Suite E
Franklin , OH 45005
Mobile: 937-478-5002
Office: 937-746-3088
Introduction
For 17 years Dr. Klein owned and served as the Executive Director of an Ohio 5 physician office-based, and corporate on-site occupational healthcare facility. He currently serves as the Transitional Area Medical Director for a National Occupational Healthcare Provider. Dr. Klein has experience in: injury/illness treatment, Drugscreen Medical Review, DOT/other specialized exams, disability management, executive health, negotiating with unions and other organizations regarding drug and alcohol medical policies, Independent Medical Examinations, chart review/ dispositions, second opinion in Worker's Compensation,comprehensive occupational exposure review including asbestos exams, blood borne exposure and treatment, heavy metals exposures, beryllium exposure. Consults with area hospitals on case management. Works with legal professionals as an expert witness. Performs patient care (9o%), administration (10%).
Also works as Family Practice physician with a group he founded in 1985. Performs acute and chronic patient care, from infants to seniors.
---
Areas of Expertise
Addiction Medicine
Alcohol
Asbestos
Chemicals
Driver Behavior
Environmental Medicine
Ergonomics
Family Practice/Family Medicine
Hazardous Materials
Independent Medical Examinations (I.M.E.)
Industrial Medicine
Legal Malpractice
Occupational/Environmental Health
Wrongful Death
---
Expert Background
Q:

Please list your professional accreditations, degrees, licenses, and certificates granted:

A:

M.D. Loma Linda University, Loma Linda, CA -1982
Certified, National Registry of Certified Medical Examiners - 2014
Certified, American Board of Independent Medical Examiners - 1996,2004,2009
Certified, Academy of Medical Review Officers - 1989,1994,1999,2004,2009,2014
Diplomat, American Board of Family Practice - 1985,1992,1998,2005,2012
Diplomat, American College of Occupational and Environmental Medicine - 1996
Diplomat, American College of Forensic Examiners - 1996
Diplomat, National Board of Medical Examiners - 1983




Q:

Please list your affiliations or memberships in any professional and/or industry organizations:

A:

American College of Occupational and Enviromental Medicine
American Medical Association
American Academy of Family Practice
American Academy of Independent Medical Examiners
American College of Physician Executive
Ohio Society of Occupational Health Professionals
National Association of Occupational Professionals
American Academy of Medical Review Officers

Q:

Please list any teaching or speaking experience you have had, including subject matter:

A:

Diabetic Training
Abestos Exposure, Smoking Cessation,Substance Abuse, Diet and Exercise, Respirator, regulations and safety, BWC regulations, MRO regulations
Monitoring Drug and Health Professionals,Workers Compensation
Mentoring Nurse Practioners and Medical Students (Clinical Assistant Professor, Wright State University, School of Medicine)

Q:

Have any of your accreditations ever been investigated, suspended or removed? (if yes, explain)

A:

No

Q:

On how many occasions have you been retained as an expert?

A:

I have been retained as an expert and provided medical reviews and insights for over 20 years. Over 100 cases

Q:

For what area(s) of expertise have you been retained as an expert?

A:

Drug Abuse, Medical Malpractice, Wrongful Death, Disability, Workers Compensation Injury, Standard of Care (Family Pratice, and Occupatinal Medicine), Advice on merits of a case

Q:

In what percentage of your cases were you retained by the plaintiff?

A:

70%

Q:

In what percentage of your cases were you retained by the defendant?

A:

30%

Q:

On how many occasions have you had your deposition taken?

A:

35+

Q:

When was the last time you had your deposition taken?

A:

2017

Q:

On how many occasions have you been qualified by a court to give expert testimony?

A:

35+

Q:

On how many occasions have you testified as an expert in court or before an arbitrator?

A:

10+

Q:

For how many years have you worked with the legal industry as an expert?

A:

20+

Q:

What services do you offer? (E.g.: consulting, testing, reports, site inspections etc.)

A:

Medical consulting,testing and care issues,Independent Medical Examines, Return to work and fitness for duty evaluations,

Q:

What is your hourly rate to consult with an attorney?

A:

$125 - quarter hour telephone conference
$500 per hour

Q:

What is your hourly rate to review documents?

A:

$500 per hour
2 hour retainer required in advance

Q:

What is your hourly rate to provide deposition testimony?

A:

$1000 minimum, $500 /hour beyond the 1st hour

Q:

What is your hourly rate to provide testimony at trial?

A:

$2,500 half day minimum(local) $5000 per full day (local)
$6,500 per day(out of are) plus travel expenses

Q:

Please list any fees other than those stated above (E.g.: travel expenses, copy fees, etc.)

A:

Cancellation Fees -
2 weeks prior to deposition or trail -- 25% applicable charges
1 week or less prior to deposition or trail -- 50% of applicable charges

---
References
Current references upon request


---
---