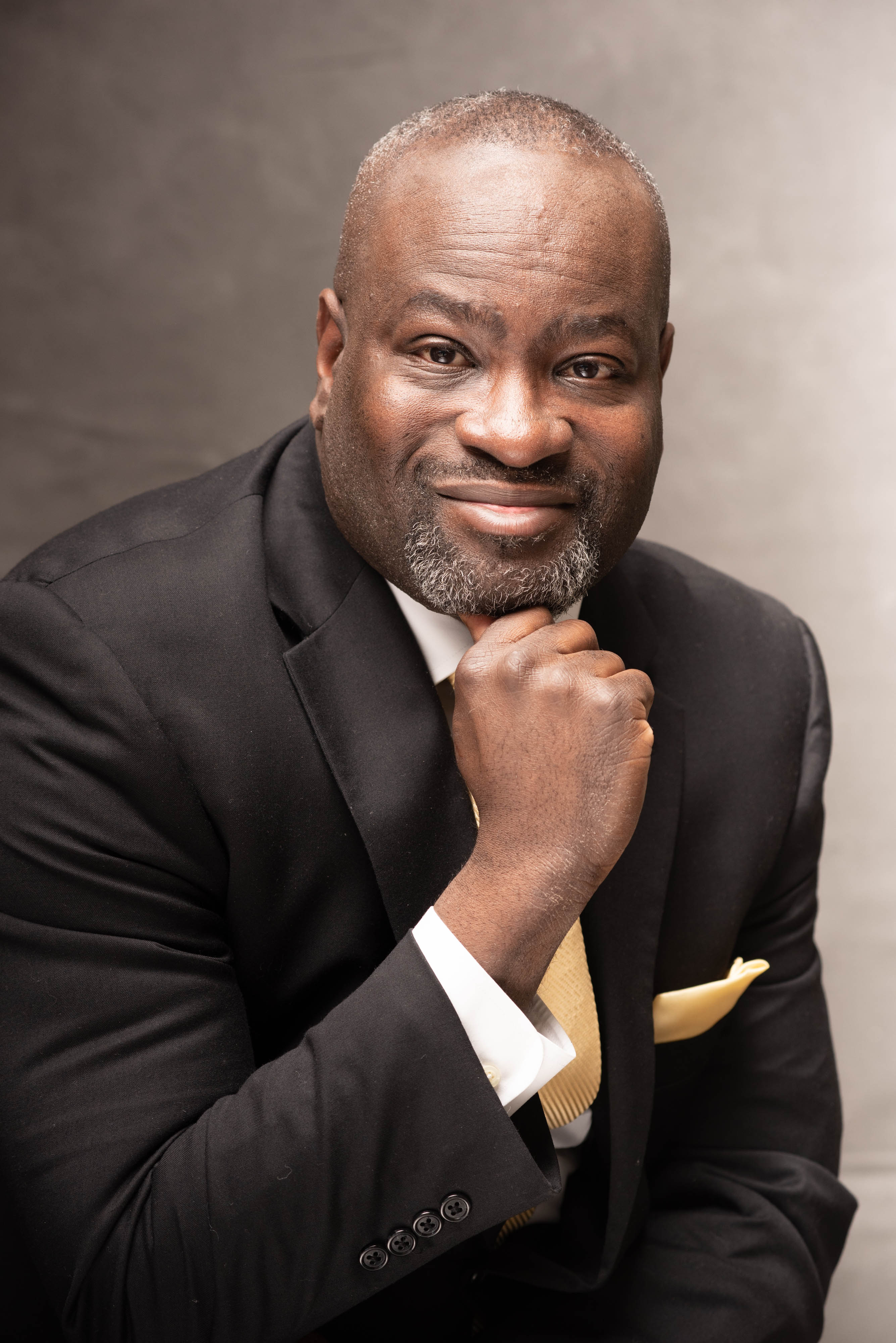 Roger I Davis, CPP
Bitter Brass Solutions LLC.
3355 Lenox Rd NE. Suite 750
Atlanta , GA 30326
Mobile: 347-645-2365
Office: 877-660-9180
Introduction
Highly credentialed, Board Certified Expert. Roger I Davis, CPP, is the Principal & Lead Consultant for Bitter Brass Solutions, LLC. He provides case review, expert testimony and consultation on security standards and best practices in cases involving premises liability, negligent security, and related civil litigation, with a special focus on healthcare security and workplace violence. Davis has been in the public safety and private security industries for nearly 30 years. He retired as a Special Agent with the Department of Homeland Security, having served 30 years In a variety of positions; including Task Force Officer for the FBI's Joint TerrorismTask Force, Chief of Police, Security Manager, Head of Security supervision and senior management. He now provides risk assessments, security plans, guard force planning and program management as well as workplace violence prevention programs to businesses and organizations. Davis holds an Associates degree in Criminal Justice Technology (Pitt Community Collage) as well as a Bachelors degree in Government and Business (Liberty University). He is Board Certified in Security Management (CPP), Security Consulting.
---
Areas of Expertise
Apartment/Condominium Security
Hospital Security
Inadequate/Negligent Security
Law Enforcement
Police Procedures
School Security
Security Management
Special Event Security
Terrorism
Transportation Security
---
Expert Background
Q:

What services do you offer? (E.g.: consulting, testing, reports, site inspections etc.)

A:

Consulting, Site Inspections, Reports,
---