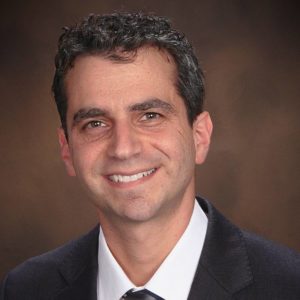 Roee E. Rubinstein, M.D.
Forensic MED Experts
Introduction
Dr. Roee Rubinstein, M.D. is Board Certified in both Hand and Wrist and Plastic Surgery. He earned his undergraduate degree from Harvard in 2000, graduating Magna Cum Laude. He then obtained his M.D. from The School of Medicine, Washington University, St. Louis, MO in 2004. He served his Residency in Plastic and Reconstructive Surgery at the University of Pittsburgh Medical Center and was a Fellow in Hand and Wrist Surgery at UCLA.

Dr. Rubinstein was a Clinical Instructor, Department of Orthopedic Surgery at the David Geffen School of Medicine at UCLA. Dr. Rubinstein served as an attending Staff Physician at Southern California Permanente Medical Group, Department of Plastic and Reconstructive Surgery from 2011 through 2013 and now has a private practice in Westlake, California.

He has co-authored many articles in his field including subjects such as Hand Transplantation, Pediatric Craniofacial Fracture Trajectories and Ramifications and Current Status of Grafts and Implants in Rhinoplasty. Dr. Rubinstein has also presented papers to several professional groups including the International Society of Craniofacial Surgeons, the Ohio Valley Society of Plastic Surgeons, the Plastic Surgery Research Council and the International Society of Craniofacial Surgeons International Congress meeting in Oxford, U.K.
---
Areas of Expertise
Hand Surgery
Plastic Surgery
---