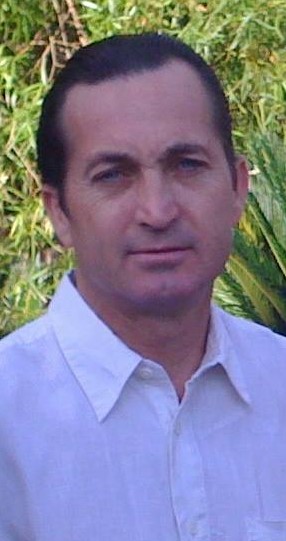 Mr. Rod S O'Connor
O'Connor Orthopedics
1287 n. tustin ave.
anaheim , CA 92807
Mobile: 714-323-4882
Office: 714-635-2650
Introduction
I have been a certified prosthetist for over 39 years in private practice. I am qualified in all aspects of external prosthetics including but not limited to: Myoelectric arms (Bionic), microprocessor hydraulic knee systems, all upper extremity prostheses and all lower extremity prostheses.

I do "Prosthetic life Cost Projections" for amputee's and malpractice cases as well.
---
---
---
---
---