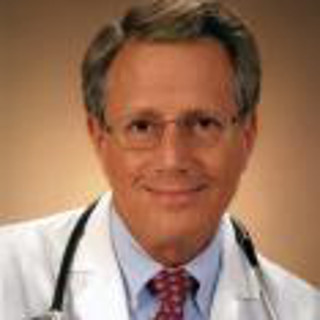 Dr. Robert M. Stark, MD, FACC (Clinical Assistant Professor of Medicine, Yale University School of Medicine)
40 West Elm Street
Greenwich , CT 06830
Office: 203-622-1102
Fax: 203-622-1508
Introduction
Dr. Stark is board-certified in Internal Medicine and Cardiology. He is in full-time clinical practice, and teaches on the Yale Medical School clinical faculty. Dr. Stark is an honors graduate of Harvard Medical School, and completed cardiology fellowship at the National Institutes of Health (N.I.H.) in Bethesda, Maryland.

Dr. Stark performs review and analysis of both plaintiffs' and defense cases. Focusing on cardiology and related medico-legal issues, he has had over 20 years' experience appearing in state and federal juridictions. He previously served on the state medical malpractice review panels for CNA Insurance and Aetna Life & Casuality.

Dr. Stark is Medical Director of the Cardiovascular Prevention Program at Greenwich Hospital / Yale-New Haven Health. He is Past-President of the Connecticut Society of Internal Medicine.

In both Law and Medicine, the ability to communicate effectively is essential. Please access the JurisPro Audio Profile for further information on this issue.
---
Areas of Expertise
Cardiology
Internal Medicine
---
---
---