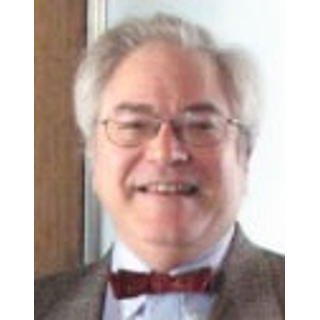 Dr. Robert B Sklaroff
Robert B. Sklaroff, M.D.
8001 Roosevelt Boulevard
Philadelphia , PA 19152-3041
Office: 215-333-4900
Fax: 215-999-2023
Introduction
I analyze cases from both the internal medicine and specialty perspectives, for plaintiffs/defendants and for managed-care insurers; as a result, my expert-reports identify core-issues subject to litigation and mainstream key-references related to decision-making.

Involvement in organized-medicine provided a foundation for appreciating the interface of law and medicine; in addition, having been president of a hospital medical staff, I gained an appreciation for the accreditation standards followed by healthcare-institutions.

Led litigation to forestall creation of Highmark because it was/is monopolistic/monopsonistic; also led litigation to forestall implementation of the Big Tobacco settlement because of defective enforcement.
---
Areas of Expertise
Alternative Medicine
Health/Medical/Disability Insurance
Hematology
Independent Medical Examinations
Internal Medicine
Managed Care & HMOs
Medical Malpractice
Oncology
Personal Injury
Preventive Medicine
Radiation Oncology
---
---
---