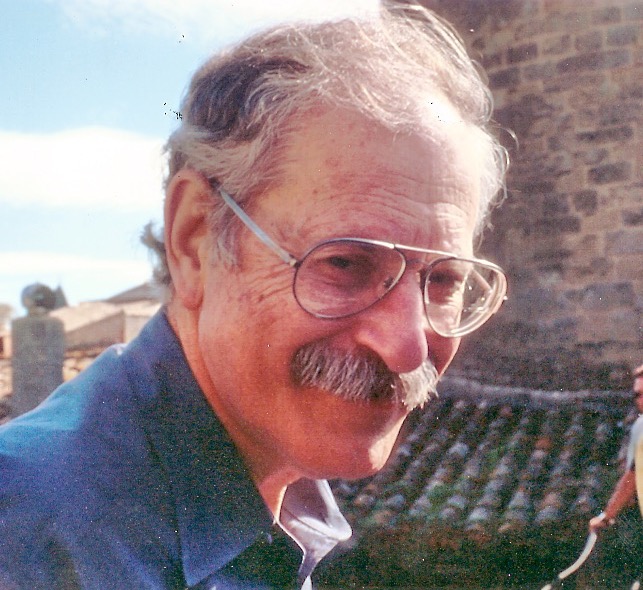 Dr. ROBERT G SCHNEIDER MD JD
Mobile: 203-856-2757
Office: 203-226-6655
Fax: 203-306-3008
Introduction
ROBERT G SCHNEIDER MD JD

Physician and Attorney well versed in standard of care issues, negligence, causation, injury and damages. For Plaintiff: how to avoid flawed cases. For Defendant: how to find the flaw in Plaintiff's case. Medical expert witness 20+ years, more than 300 cases reviewed, deposed 35-40 times, trial testimony 15-20 times. Medical Malpractice. Personal Injury. Taser injury and death. Geriatrics and Nursing Home Care. Drug Addiction.
Decades of experience: practice of Internal Medicine and subspecialty of Cardiovascular Disease. Board Certified in Internal Medicine. As Attorney settled $1,000,000+ med mal case.
Teaching experience: Speaker at annual hospital house staff seminar on medical malpractice. Moderator at 2 day CT Bar Association seminar: Medicine for Lawyers.
Clinical teaching: many years of house staff rounds in ICU and CCU.
Publications: Editor-in-Chief CT Bar Association Litigation Journal. Author of 4 medical books for public readers, and 4 articles in medical journals including 2 in the American Heart Journal. 139 medical articles for The Examiner online publication.
Liason Committee: CT State Medical Society - CT Bar Association
Cited by CT Supreme Court as "a credible witness" in case of Blanchette v. Barrett 229 Conn. 256 (1994)
Consultant CT Dept of Public Health. Chief of Medicine USAF Strategic Air Command Hospital.
---
Areas of Expertise
Addiction Medicine
Cardiology
Deadly/Excessive Force
Emergency Medicine
Family Practice/Family Medicine
Geriatrics
Internal Medicine
Medical Malpractice
Nursing Homes
Personal Injury
Urgent Care
---
---
---