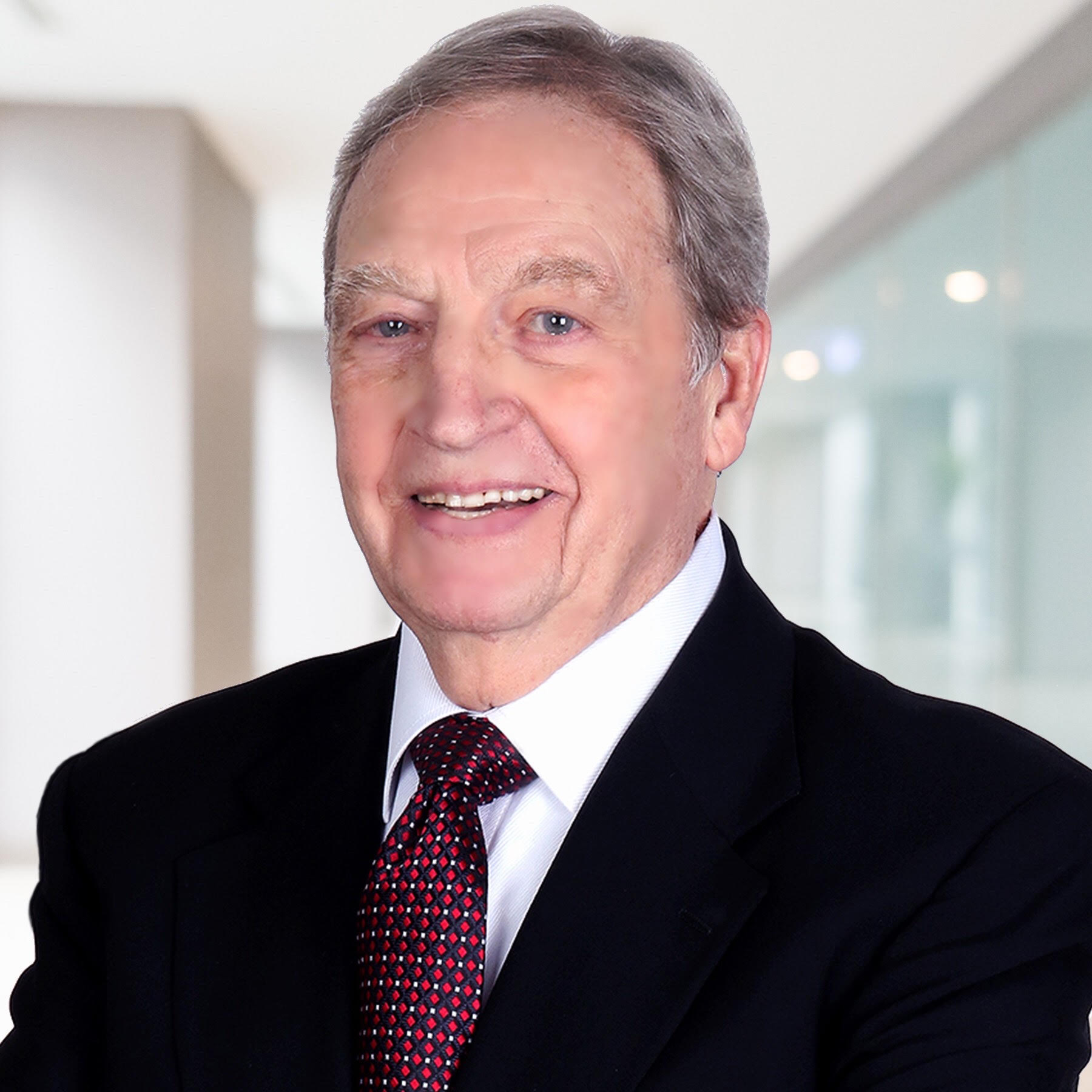 Robert F. Schiffmann
Microwave Oven and Safety Expert Witness
149 West 88 Street
New York , NY 10024-2401
Introduction
Expert Witness: Cases of accidents, fires, murders, product liability, personal injury, medical malpractice, and intellectual property, including patent infringement, all involving microwave heating. Broad expertise regarding microwave ovens, food & non-food products, packaging, industrial processing, medical devices.

Decades of microwave experience, and independent microwave consulting.

Contract R&D consulting laboratory specializing in all areas of microwave heating and safety. New product R&D on microwave ovens, foods, packaging and cookware, as well as non-food products, resulting in a large number of successful consumer products. Microwave product testing of foods, packages, cookware, label instructions and more. Have successfully identified serious flaws in a number of microwavable consumer products. New microwave process development for many industries including food, pharmaceutical, aerospace, chemical, textile, medical and more, many of which are successful commercial systems. Seminars and courses on microwave theory and applications: have taught in the USA, Europe and Australia. Expert witness services in all areas relating to microwave heating including personal injury and intellectual property.
---
Areas of Expertise
Accident Investigation
Accident Reconstruction
Chemicals
Class Actions
Crime Scene Analysis
Electrical
Electronics
Equipment & Machinery
Fire
Food
Food Processing Engineering
Furnaces
Intellectual Property
Mass Torts
Materials
Medical Devices
Microwave
Packaging
Patents
Personal Injury
Pharmacology
Products Liability
---
---
References
Robert Finkel, Esq.
Manion, McDonough & Lucas, P.C.
600 Grant Street
Suite 1414
Pittsburgh PA 15219-2702
412-232-0626
rfinkel@mmlpc.com

Paul Li Calsi,Esq.
Sonnenshein, Nath & Rosenthal
1221 Avenue of the Americas
New York, NY 10019
plicalsi@sonnenschein.com

Stephen H. Gold, Esq.
Court House Square North
105 West Third Street
Media, Delaware County PA, 19063
shgoldlaw@msn.com