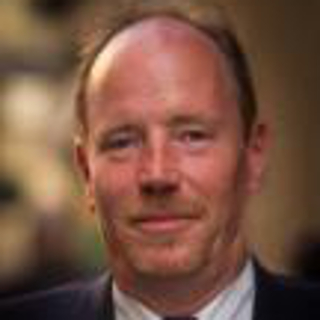 Robert J. O'Connor, P.E.
Robson Forensic, Inc.
Introduction
.
Robert is an expert in civil, structural, and construction engineering. He provides technical investigations, analysis, reports, and testimony toward the resolution of personal injury litigation, construction defects litigation, and insurance claims involving commercial, industrial, and residential construction and facilities including matters related to the construction and general industrial provisions of the New York Labor Law, NYCRR Regulations, OSHA Regulations, ANSI Standards, and other related industry standards on a wide variety of projects.

Robert has a diverse background in construction and consulting, including more than 30 years of experience with private and municipal projects involving forensic investigations, construction safety, construction defects, condition inspections and evaluations, construction failures, premises safety, construction project management, jobsite supervision, project engineering, preparation of contract documents, civil engineering designs, enforcement of construction regulations, construction inspection, and construction testing.

He is also an Adjunct Professor at Long Island University C.W. Post in the Building Construction and Inspection programs, where he teaches courses related to construction management, construction regulations, and property condition assessment inspections.

Robert is a licensed Professional Engineer in New York and Pennsylvania. He earned a Bachelors of Science degree in Civil Engineering from Polytechnic University. He also holds related degrees in Engineering Science and Construction Technology.
---
Areas of Expertise
Building Codes
Civil Engineering
Construction
Construction Damages
Construction Safety
Construction Site
Labor Law
Professional Engineering
Scheduling Delay & Analysis
Structural Engineering
---
---
---