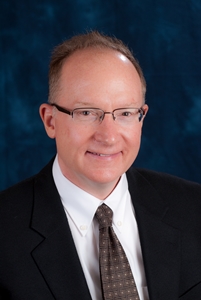 Mr. Robert E Marx
Bliss Associates, LLC
1000 Walnut St., Ste. 920
Kansas City , MO 64106
Mobile: 913-485-8812
Office: 816-221-9100
Introduction
Diminution in value (DIV) for construction defects, title insurance, environmental contamination, partnerships, eminent domain, conservation easements, real estate gifts, and most real estate damages.
Very experienced on the witness stand in making complicated real estate values easier to understand. Ability to avoid getting "deep in the weeds" of all the details that are inevitable in disputes. Master at the "Interpretive Art" of appraisal.
Science and statistics education complement 44 years in the industry with all certifications and licenses in Colorado, Kansas, and Missouri. Fundamental market analysis, data driven adjustments and graphics is our modus operandi.
Corporate depth with staffing, databases, and technology to tackle large assignments.
Experienced in valuation of all property classes in the Midwest.
---
Areas of Expertise
Automobile Dealerships
Construction Damages
Hotel Appraisal
International Real Estate Valuation
Lost Profits
Mineral Interests
Real Estate Valuation
Restaurant Valuation
Statistics
Utilities Appraisal
---