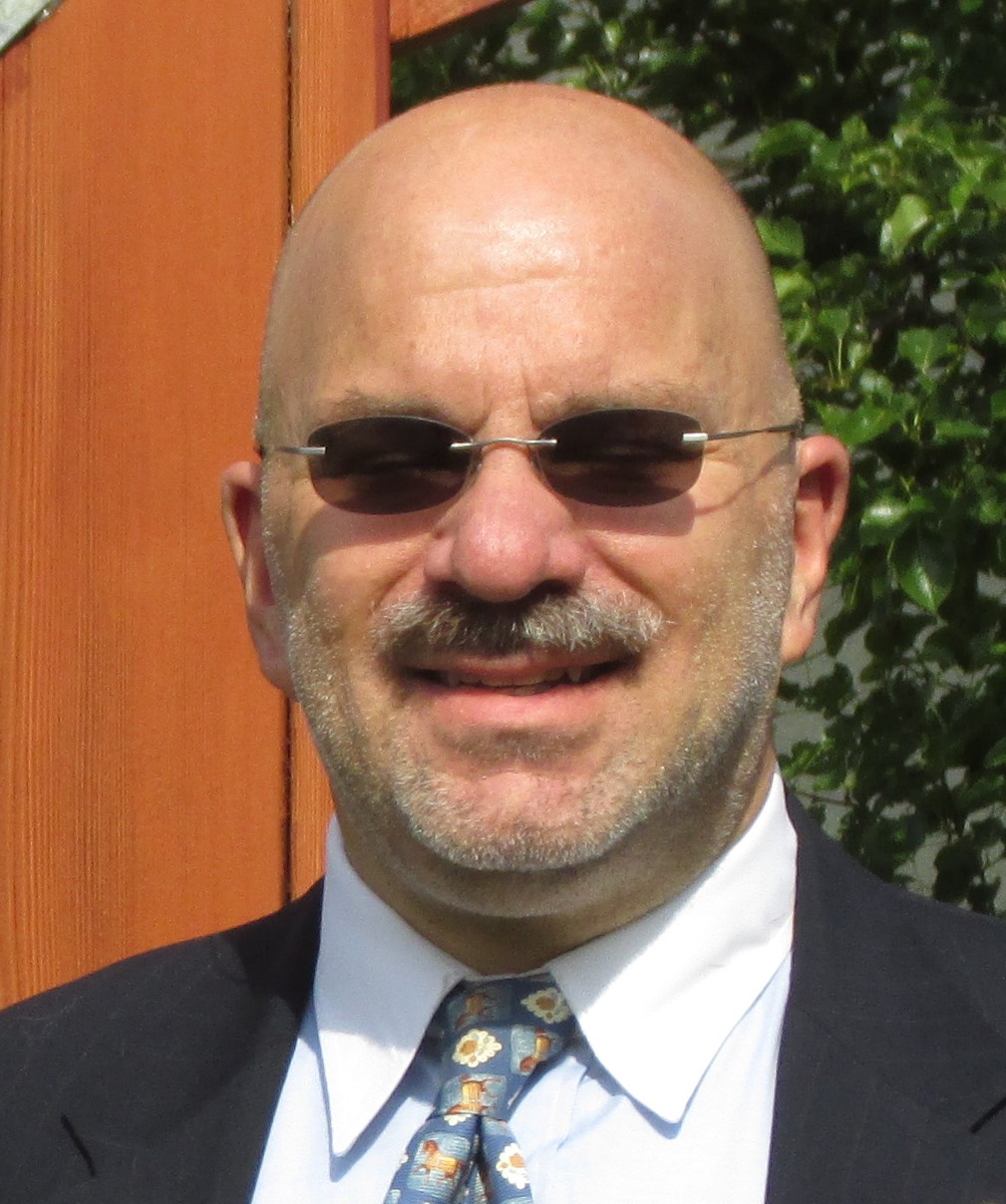 Mr. Robert Malanga
Fire & Risk Engineering
9 Flintlock Drive
Long Valley , NJ 07853
Mobile: 908-413-2650
Office: 908-876-3255
Introduction
FIRE & RISK ENGINEERING provides expert guidance in the forensic analysis of fires, explosions and related incidents; in addition to post-incident evaluation, this includes the ability to provide direction with regard to the taking of pre-emptive action for protection against these types of losses.

Primary expertise in this arena includes scientific and engineering-based knowledge and application of the chemistry, physics and dynamics of fire; the interaction of fire protection, construction and life safety systems; the complexities that affect both conventional and atypical fire behavior and spread; relevant human behavior parametrics that relate to life safety; and the performance of fire protection systems, all of which are dependent variables that are critical to these evaluation. Our solid background, diverse capabilities and responsiveness are especially important for those projects having complex engineering, technological and business risk dynamics.

As a result of engineering-level understanding and qualification in the fields of fire protection, science and dynamics, FIRE & RISK ENGINEERING maintains superior expertise that is essential in the forensic analysis of fires and explosions.

FIRE & RISK ENGINEERING also provides innovative and cost-effective solutions to fire, life safety and similar business exposures. Focused expertise, combined with the sound application of engineering principles, is one of our greatest assets.
---
Areas of Expertise
Combustion Engineering
Electrical
Explosions
Fire
Fire & Life Safety
Fire Sprinkler Systems
Forensic Engineering
Professional Engineering
---
---
---