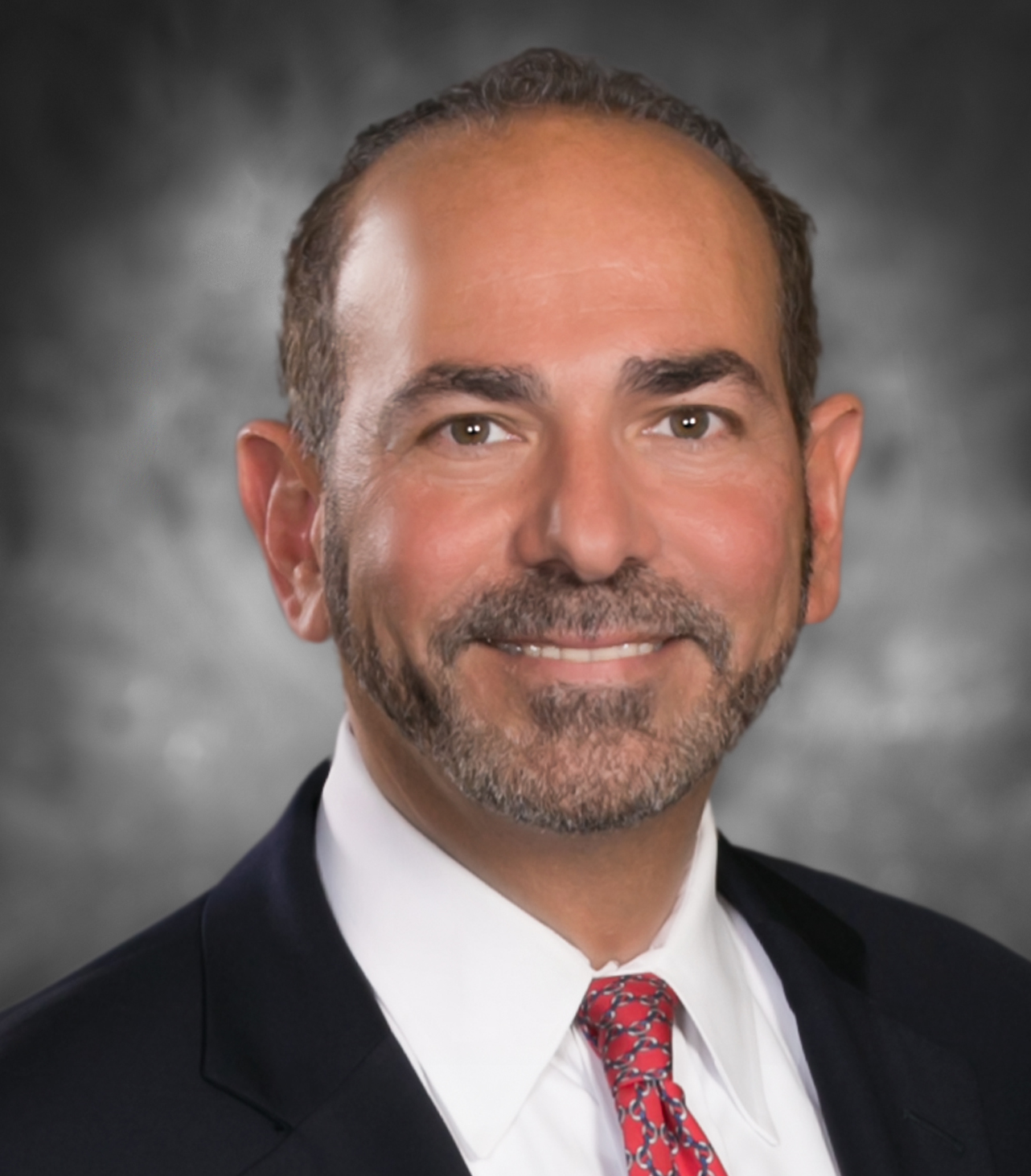 Robert Heller
Spectrum Gaming Capital
104 W.40th St.
New York , NY 10018
Mobile: 917-579-4609
Office: 917-579-4609
Introduction
Robert Heller is the CEO of Spectrum Gaming Capital, providing financial advisory and investment banking services to the global gaming and resort industry. Mr. Heller has been active in gaming, lodging & leisure for over 35 years, having been a Managing Director of UBS, Lehman Brothers, Bear Stearns and a Director at Salomon Brothers and was also the founding president of the $3b Bahamar Resort in Nassau,Bahamas. He has concluded over $50b in financing and M&A transactions and has extensive expertise in development, restructuring, valuation, online gambling and sports betting. Mr. Heller started his career as a CPA with PWC and has been an independent director of a public traded company. Mr. Heller has been active in providing expert witness reports and testimony globally since 2013.
---
Areas of Expertise
Banking
Bankruptcy
Business Valuation
Casino & Gaming Industry
Construction
International Business
Investment Banking
Mergers & Acquisitions
Real Estate Finance
Stocks & Bonds
---