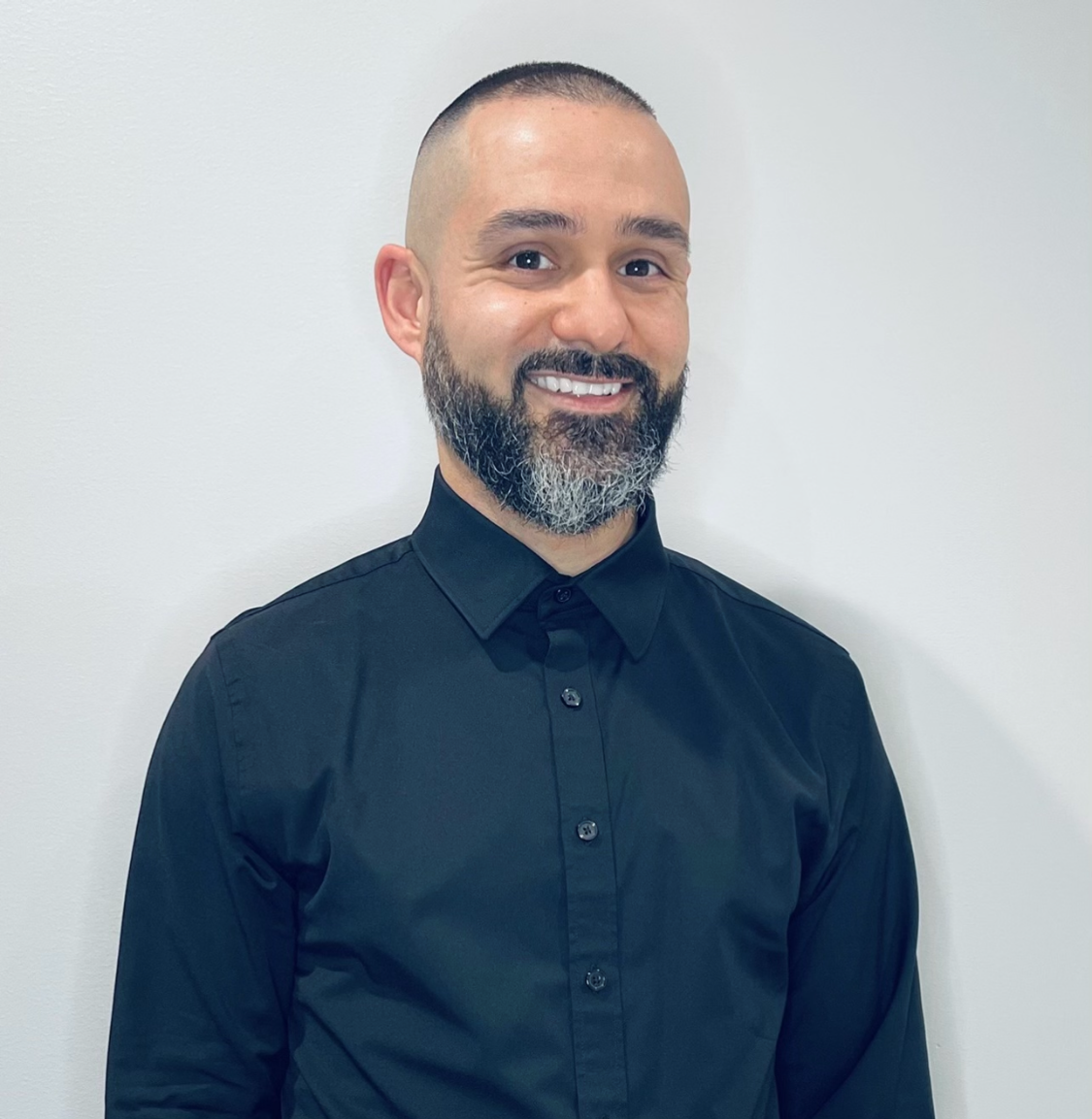 Robert M. Almeida, M.S., D-ABFT-FT, TC-NRCC
Poizen Forensic Toxicology, LLC
68 Martin Street
East Providence , RI 02914
Mobile: 401-316-2058
Office: 401-316-2058
Introduction
Doubly board-certified as both a Diplomate in Forensic Toxicology by the American Board of Forensic Toxicologists and as a Toxicological Chemist by the National Registry of Certified Chemists. I actively practice forensic toxicology in Rhode Island and am adjunct professor of biology. I earned my Master of Science degree in Cell and Molecular Biology from the University of Rhode Island and hold Bachelor of Science degrees in Chemistry, Biology, Forensic Science and Criminal Justice – Investigative Services all from the University of New Haven.

I am a member of the Society of Forensic Toxicologists, associate member of the American Academy of Forensic Sciences, a member of the Northeast Association of Forensic Sciences, a member of the International Alliance of Clinical and Forensic Toxicologists, an associate member of the Rhode Island Criminalist Association, and transitional member of the American Association for Clinical Chemistry.

I have conducted comprehensive analytical testing of over 5000 cases related to DUI, DUID, and death investigations with instrumental techniques including ELISA, HSGC-FID, Co-Oximetry, GC/MS, LC/MS/MS, all in an accredited laboratory setting. Additionally, I have experience with laboratory management, analytical method development and have successfully qualified as an expert witness and provided courtroom testimony.

Additionally, I joined the Community College of Rhode Island as an adjunct biology professor in 2014. This experience has uniquely positioned me to provide insight into highly complex concepts in a tangible manner for a wide array of demographics.
---
Areas of Expertise
Alcohol, Drug & DUI Testing
Analytical Testing Labs
Chemicals
Criminalistics
Marijuana
---
Expert Background
Q:

Please list your professional accreditations, degrees, licenses, and certificates granted:

A:

PROFESSIONAL CERTIFICATIONS

Diplomate of the American Board of Forensic Toxicology, Forensic Toxicology
Certificate Number: 3205
Certification Granted: 10/9/2018
Certification Expiration: 12/31/2023

Toxicological Chemist. National Registry of Certified Chemists
Certificate Number: 4676
Certification Granted: 03/12/2021
Certification Expiration: 12/31/2022

EDUCATION

University of Rhode Island
Kingston, Rhode Island
Master of Science - Cell and Molecular Biology

University of New Haven
West Haven, Connecticut
Bachelor of Science - Chemistry
Bachelor of Science - Forensic Science
Bachelor of Science - Biology
Bachelor of Science - Criminal Justice - Investigative Services

Q:

Please list your affiliations or memberships in any professional and/or industry organizations:

A:

PROFESSIONAL MEMBERSHIPS

American Academy of Forensic Sciences
Trainee Affiliate, 2015 - 2016
Associate Member, 2016 - present

American Association for Clinical Chemistry
Transitional Member 2015 - present

Northeastern Association of Forensic Scientists
Associate Member, 2015 - 2016
Regular Member, 2016 - present

Rhode Island Criminalists Association
Associate Member, 2015 - present

Society of Forensic Toxicologists
Associate Member, 2015 - 2020
Full Member, 2020 - present

Q:

Please list any teaching or speaking experience you have had, including subject matter:

A:

TEACHING

Community College of Rhode Island
Biology Department
Various Campuses, Rhode Island

Adjunct Professor

Biology in the Modern World (BIOL 1005)

Course description: This course investigates the basic biological principals needed to understand and make informed decisions regarding vital biological issues in today's world; for example, global warming, obesity, biodiversity, cancer, race, genetic engineering and human population growth.

Human Anatomy and Physiology II (BIOL 2202)

Course description: This course continues basic anatomical and homeostatic concepts beginning with the endocrine system, progressing though the cardiovascular and lymphatic systems, including immunity, the respiratory system, the digestive system and metabolism, the urinary system including acid/base and fluid/electrolyte balance, and reproductive systems.

PRESENTATIONS

Forensic Toxicology. American Society for Clinical Laboratory Science Central New England Annual Meeting, Warwick, Rhode Island, May 7, 2019.

Forensic Toxicology. University of Rhode Island Seminar Series, Kingstown, Rhode Island, April 2, 2021.

Q:

Have any of your accreditations ever been investigated, suspended or removed? (if yes, explain)

A:

No.

Q:

On how many occasions have you been retained as an expert?

A:

One (1).

Q:

For what area(s) of expertise have you been retained as an expert?

A:

Forensic Toxicology - postmortem toxicology.

Q:

In what percentage of your cases were you retained by the plaintiff?

A:

One (1).

Q:

In what percentage of your cases were you retained by the defendant?

A:

Not applicable.

Q:

On how many occasions have you had your deposition taken?

A:

Zero (0)

Q:

When was the last time you had your deposition taken?

A:

Not applicable.

Q:

On how many occasions have you been qualified by a court to give expert testimony?

A:

Four (4).

Q:

On how many occasions have you testified as an expert in court or before an arbitrator?

A:

Zero (0).

Q:

For how many years have you worked with the legal industry as an expert?

A:

Eight (8).

Q:

What services do you offer? (E.g.: consulting, testing, reports, site inspections etc.)

A:

Expert witness, consulting, case review, reports, training, media appearances.

Q:

What is your hourly rate to consult with an attorney?

A:

$225.00.

Q:

What is your hourly rate to review documents?

A:

$225.00.

Q:

What is your hourly rate to provide deposition testimony?

A:

$450.00 (2 hour minimum) then $225.00 per hour.

Q:

What is your hourly rate to provide testimony at trial?

A:

Testimony (Hearing, Grand Jury, Trial, etc.) $2000.00 per 8 hours then billed hourly at $225.00.

Q:

Please list any fees other than those stated above (E.g.: travel expenses, copy fees, etc.)

A:

Presentations and/or Training $225.00 per hour
Travel Time $225.00 per hour (any modality)
Shipping expenses
---
---
---
---