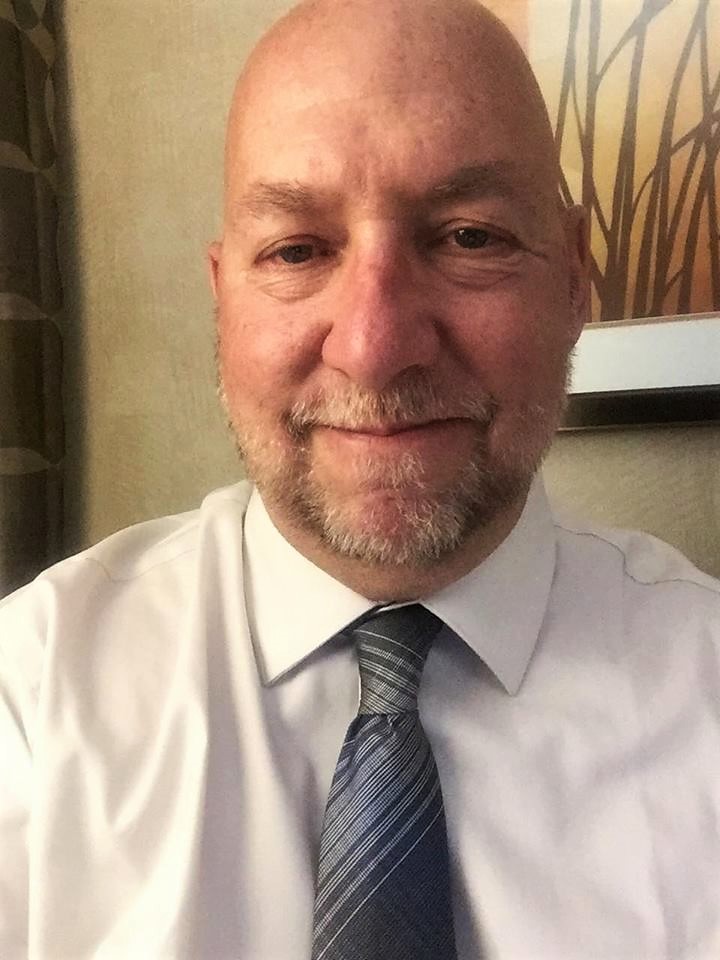 Mr. Richard J Winkler
DIRT WURX USA
20 Turtle Knoll Road
Monroe , NY 10950
Mobile: 949-632-4394
Office: 845-497-3760
Introduction
- Available Nationwide -
Mr. Winkler is a graduate of Fairleigh Dickinson University and is the founder and owner of DIRT WURX USA, the premier racetrack design and construction firm in the world today. He is a former AMA professional rider, with over 40 years of experience in riding, racing, racetrack design, construction and safety, off road motorcycle and ATV operation, motocross racing, and track and trail construction.
DIRT WURX USA was founded in 1992 and has been the exclusive race track design and construction firm for the AMA/MONSTER ENERGY SUPERCROSS Tour held in NFL venues nationwide since 1994. In addition they have designed and constructed factory test tracks for all five US Factory Racing Teams; the research and development track at Honda's Proving Center; and their ATV Safety Facility in Corona, California, private practice tracks for many professional riders, and numerous tracks for foreign racing series'.
They have also designed and constructed many specialty dirt projects for the television and movie industry as well as small venue courses for arenas, private tracks for family recreation, public riding parks and outdoor motocross facilities.
Mr. Winkler has served as an expert in approximately 30 accident, injury, liability cases, and has testified in court on several occasions.
---
Areas of Expertise
All Terrain Vehicles (ATV)
Motorcycles
Sports & Recreation
UTV (Utility Vehicles, Side by Sides)
---
References
Mr. Jay Borgeson: 805-637-0603
Mr. Charles LeBlond: 506-853-1976