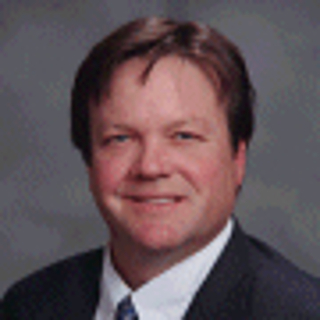 Dr. Richard N. Hooper, PhD, PE
Safemachines, PLLC
1102 Bowie Rd
Austin , TX 78733
Introduction
I accept a small number of litigation support engagements to complement my regular employment as a professional engineer designing robots and computer controlled machines. My qualifications include peer-reviewed publications and over twenty years of engineering experience with robotics, instrumentation, computer-controlled machines and factory automation.

Litigation Support Experience:

Tire Making Machine - While inside a jammed machine, a maintenance technician inadvertently exercised a software defect in the machine's control computer. This caused the machine to move unexpectedly and crush the technician. I provided litigation support services that included: analysis of the machine's control software, identification of the defective code, a comparison of the machine involved in the accident with a previous-generation machine and testimony at deposition

Bindery Line - Analyzed electrical schematics and system diagrams to evaluate safety and fault tolerance of machine controls for knife change operation, assisted attorneys with discovery effort

Thermoforming Machine - Industrial accident involving an operator hurt clearing a machine of a jam - Assisted attorneys with discovery

Brick Stacking Robot - Industrial accident involving an operator hurt clearing a machine of a jam - Analyzed safety systems, modifications to the machines and consulted with the attorneys to help them understand the technical aspects of the system

Patent Infringement - In this case involving a motion control system, I analyzed and wrote an expert report discussing prior art, anticipation and obviousness aspects for my client that was challenging the validity of a patent. I also wrote a separate report detailing the reasons my client's product was not infringing upon the patent's claims.

PLC Controlled Press Brake - Industrial accident where an operator was hurt while using a 400-ton press brake. I analyzed the machine, the ladder-logic software and the programmable logic controller to assist the attorney in understanding whether the software or the hardware were defective.

Intellectual Property - This case involved a fundamental patent on paint-spraying robots. I met with the inventor and helped the attorneys with issues of prior art, anticipation and obviousness.
---
Areas of Expertise
Electrical Engineering
Failure Analysis
Forensic Engineering
Intellectual Property
Mechanical Engineering
Medical Devices
Patents
Robotics
Safety Engineering
Software
Software Engineering
---