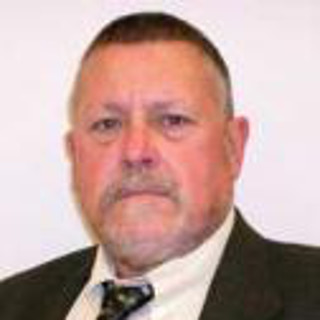 Raymond B. Dawber, P.L.S.
Robson Forensic, Inc.
Carolina Area Office
Available Nationwide
Introduction
RAYMOND B. DAWBER, P.L.S.
Land Surveying Expert

Mr. Dawber is a Professional Land Surveyor with broad survey and mapping experience that spans Boundary, Topographic, Design, Construction, and As Built Mapping Surveys; his 39 years of experience also includes GIS Data Acquisition as well as GPS and Hydrographic Surveys. With licenses in New York, New Jersey, Virginia, North Carolina, and South Carolina, Raymond has provided his services along the East Coast to engineering and construction firms; the general public; and government and municipal agencies, including the military.

Ray teaches Surveying and Surveying Law at Brunswick Community College in Supply, North Carolina. He provides expert testimony for litigation involving property boundary disputes including personal injury cases where physical conditions require documentation through surveying. Ray provides analysis of the physical data and legal documents in regard to the title and location of boundary and survey issues.

Ray is a current member of the North Carolina Society of Surveyors, South Carolina Society of Surveyors, and the Virginia Association of Surveyors; he also served as treasurer for the Cape Fear Chapter of the Society of American Military Engineers.

For Ray's full bio or CV, click the "Web Page" button above.
---
---
---
---