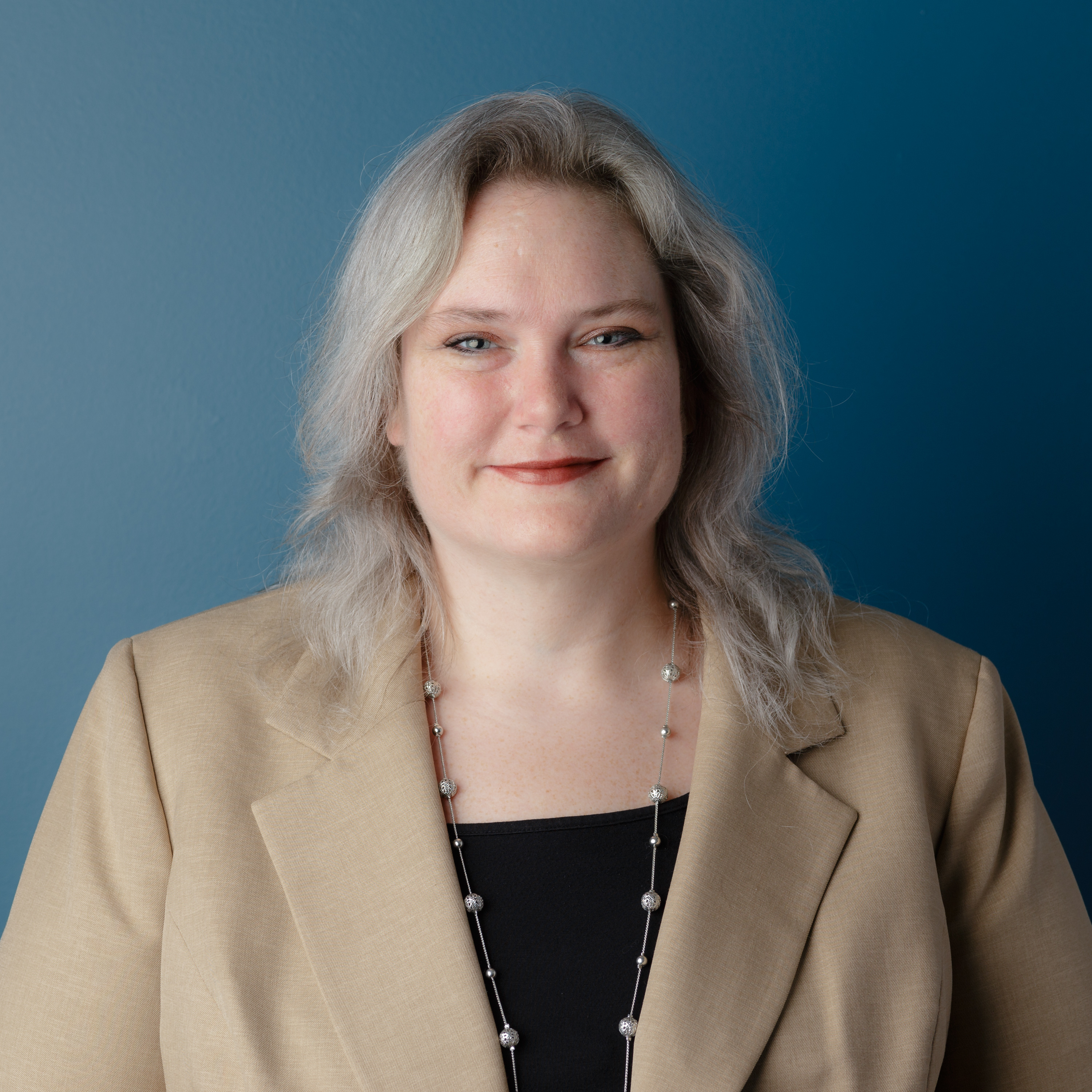 Rachyll Dempsey, PsyD, QME, ABPP (Forensic Neuropsychologist)
Psychological Assessment, Inc.
15501 San Pablo Ave, G317


Richmond, CA 94806
Mobile: 510-685-5733
Office: 888-524-5122
Introduction
Dr. Dempsey is a Forensic Neuropsychologist licensed in 2006 by the Board of Psychology; Board Certified as a Forensic Psychologist through the American Board of Professional Psychology (ABPP) in 2017; became a Qualified Medical Evaluator certified by the Worker's Compensation Appeals Board (WCAB) in 2014; certified as an Independent Practitioner by the California Sex Offender Management Board (CASOMB) in 2012; and was President of the Northern California Neuropsychology Forum (NCNF) 2015-16 and Chapter Chair of California Coalition on Sex Offending (CCOSO) 2016-17. She spent six years as a licensed psychologist providing assessment to inmates in addition to working as Assessment Coordinator and supervisor for trainees at San Quentin State Prison and is currently CEO and Founder of Psychological Assessment, Inc., a corporation providing psychological testing and assessment in forensic and non-forensic domains, competency restoration program, sex offender treatment, and corporate services. In her career, she has conducted various psychological assessments and interviews, testified or been deposed in both criminal and civil cases as an expert witness, taught assessment and forensic psychology at several universities, worked as a consultant for attorneys and psychologists, and has supervised psychology trainees. Dr. Dempsey has been qualified as a forensic psychologist, neuropsychologist, correctional specialist, sex offender specialist, and developmental specialist in court.
---
Areas of Expertise
Brain Injury
Competency
Disability
Fitness for Duty Evaluation
Forensic Psychology
Malingering
Neurodevelopmental Disorder/Disability
Neuropsychology
Post Traumatic Stress Disorder
Psychology
Sanity/Competency to Stand Trial
---
Expert Background
Q:

Please list your professional accreditations, degrees, licenses, and certificates granted:

A:

Licensing and Certification
o 2006 licensed by the California Board of Psychology, Clinical Psychologist
o 2017 American Board of Professional Psychology (ABPP), Forensic Psychologist
o 2014 Worker's Compensation Appeals Board (WCAB), Qualified Medical Evaluator
o 2012 California Sex Offender Management Board (CASOMB), Independent Practitioner

______________________________________________________________________

Degrees:
o 2005 Doctorate in Clinical Psychology - Argosy University
o 1999 Master's in Clinical Psychology - Texas A&M University
o 1993 Bachelor's in Psychology - Texas A&M University
o 1992 Associate in Liberal Arts - Bard College at Simon's Rock


Q:

Please list your affiliations or memberships in any professional and/or industry organizations:

A:

o American Psychological Association (APA); Divisions 40, 41 & 14
o California Psychological Association (CPA); Divisions 8
o American Academy of Forensic Psychology
o California Coalition on Sexual Offending (CCOSO)
o Forensic Expert Witness Association (FEWA)
o Forensic Mental Health Association of California (FMHAC)
o International Association for Correctional and Forensic Psychology (IACFP)
o National Forensic Mental Health Association (NFMHA)
o National Association for Neuropsychology (NAN)
o Northern California Neuropsychology Forum (NCNF)

previous
o Association of Threat Assessment Professionals (ATAP)

Q:

Please list any teaching or speaking experience you have had, including subject matter:

A:

Full Courses:
o St. Mary's College - undergraduate - Introduction to Psychology
o St. Mary's College - graduate - Assessment
o American School of Professional Psychology - graduate - Clinical Interviewing; and Spousal or Partner Abuse
o Alliant International University - graduate - Test Construction and Design; Supervisory Group; Cognitive Assessment; Personality Assessment; Forensic Assessment; History and Systems of Psychology
o University of California, San Francisco (UCSF) - graduate - Foundations of Patient Care
_______________________________________________
Dr. Dempsey has been the guest speaker and provider of many continuing education courses related to forensic psychology, neuropsychology, sex offender treatment and assessment, and various types of psychological testing and assessment including malingering. For an abbreviated list, review her CV.

Q:

Have any of your accreditations ever been investigated, suspended or removed? (if yes, explain)

A:

No

Q:

On how many occasions have you been retained as an expert?

A:

Over a hundred

Q:

For what area(s) of expertise have you been retained as an expert?

A:

o Neuropsych o Forensic
o Developmental Specialist
o Competency
o TBI
o NGI / Mental State
o PTSD
o Sex Offender Risk
o FFD/RTW
o Family Court - Parent Risk
o Learning Disability
o AME/QME
o Fetal Alcohol Spectrum Disorder


Q:

In what percentage of your cases were you retained by the plaintiff?

A:

10% (except in cases of QME)

Q:

In what percentage of your cases were you retained by the defendant?

A:

90% (except in cases of QME)

Q:

On how many occasions have you had your deposition taken?

A:

As of 5/12/2020 - 18

Q:

When was the last time you had your deposition taken?

A:

As of 5/12/2020 - Last deposition was 3/9/2020

Q:

On how many occasions have you been qualified by a court to give expert testimony?

A:

As of 5/12/2020 - 17

Q:

On how many occasions have you testified as an expert in court or before an arbitrator?

A:

As of 5/12/2020 - 17

Q:

For how many years have you worked with the legal industry as an expert?

A:

Since 2012

Q:

What services do you offer? (E.g.: consulting, testing, reports, site inspections etc.)

A:

o Testing and assessment
o Expert testimony
o Psychological / Neuropsychological reports
o Consultation to counsel, the Court, peers
o Supervision and Training

Q:

What is your hourly rate to consult with an attorney?

A:

As of 5/12/2020 - $350/ hr

Q:

What is your hourly rate to review documents?

A:

As of 5/12/2020 - $350/ hr

Q:

What is your hourly rate to provide deposition testimony?

A:

As of 5/12/2020 - $400/ hr

Q:

What is your hourly rate to provide testimony at trial?

A:

As of 5/12/2020 - $400/ hr

*It should be noted that Dr. Dempsey does not get paid for testimony but rather for time in court, prep, etc.

Q:

Please list any fees other than those stated above (E.g.: travel expenses, copy fees, etc.)

A:

Travel expenses - separate

Dr. Dempsey also charges a flat-rate fee per page for reports that includes research, test scoring/interpretation, and report writing/editing (rather than an hourly fee for all of that)

---