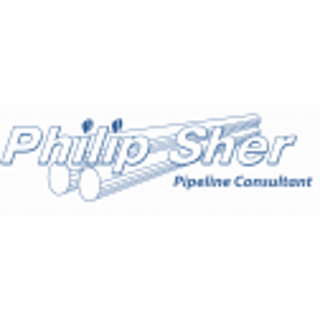 Philip Sher
Philip Sher Pipeline Consultant
1204 Long Hill Road
06410-3649
Introduction
Philip Sher is a pipeline consultant, with 40 years in the natural and propane gas pipeline business, providing accident analysis and expert witness service; code compliance; plans, procedures and operator qualification; integrity management programs; coordinating emergencies with public officials; pipe replacement programs; underground damage prevention - 1-call systems; training programs and special projects. He is a regulations and codes and standards expert involving gas transmission lines, gas distribution lines, propane distribution lines and propane storage/peak shaving facilities. Mr. Sher has served as an expert in both Federal and state courts.

Mr. Sher was responsible for the pipeline safety enforcement program in Connecticut for over 33 years. He was a founding member of the National Association of Pipeline Safety Representatives (NAPSR) (State pipeline safety officials) and served in various capacities including NAPSR National Chairperson. He has been a member of the American National Standards Institute Gas Piping Technology Committee (GPTC) Main Body for 40 years, and the GPTC 2nd Vice Chairman for over 25 years.

Mr. Sher has extensive background in underground damage prevention (1-Call) programs. He was the staff lead in the enactment of Legislation mandating Connecticut's program - the oldest, Statewide, mandatory one-call system – and responsible for oversight of the initial one-call system, establishing state regulations, development and passage of one-call enforcement legislation, the enforcement program to implement the law, development of in-house computerized system for enforcement and simplified procedure for negotiated settlement of civil penalties.

Mr. Sher has been an instructor at the Northeast Gas Association Gas Operations School for the last 37 years, instructor at the New England Pipeline Safety Representatives/US Department of Transportation's Transportation Safety Institute Pipeline Safety Seminar for 14 years and instructor at the U.S. Department of Transportation's Transportation Safety Institute.

He was the Chairman of the Risk Control Practices Group of the US Department of Transportation Office of Pipeline Safety (OPS) "Assuring the Integrity of Gas Distribution Pipeline Systems" effort, Chairman NAPSR Integrity Management Program Committee, and member of the GPTC DI Guidance TG developing guidelines for the pending Distribution integrity management federal safety standards.
---
---