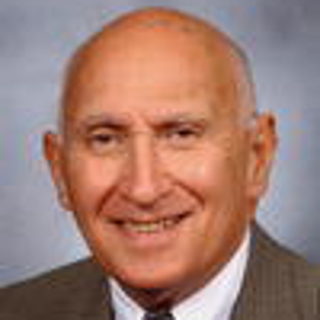 Dr. Philip J Aretsky
Philip J. Aretsky, M.D., F.A.C.S.
385 South Maple Avenue
Glen Rock , NJ 07452
Office: 201-447-1055
Fax: 201-447-4974
Introduction
Dr. Aretsky has been in the active practice of otolaryngology for over 40 years. He is Board Certified and practices otolaryngology(ENT). He provides expert witness services with experience in testimony at trial and by deposition. He is a surgical expert in ENT. Services include serving as an expert witness, independent medical examinations and case review. Experienced in establishing causation in complex ENT cases. He is owner of the Ridgewood Hearing Center.
---
Areas of Expertise
Allergies & Immunology
Audiology
Head & Neck Surgery
Independent Medical Examinations (I.M.E.)
Medical Malpractice
Otolaryngology (Ears, Nose, and Throat)
Personal Injury
Plastic Surgery
---
Expert Background
Q:

Please list your affiliations or memberships in any professional and/or industry organizations:

A:

Dr. Aretsky is a Fellow of the American College of Surgeons, a Fellow of the American Academy of Otolaryngology (Head & Neck Surgery Foundation), a Diplomat of the American Board of Otolaryngology, an Associate of the Society for Ear, Nose and Throat Advances in Children and an Associate of the Bergen County Society of Otolaryngologists.

Q:

For what area(s) of expertise have you been retained as an expert?

A:

Medical/Case Review, Independent Medical Examinations(IME), Malpractice, ENT, Ear Nose & Throat, Head & Neck Surgery, Hearing Loss, Tinnitus, Dizziness, Vertigo, TMJ, Sinus Surgery, Rhinoplasty, Cancer,Tumors, Headaches, Allergy, Pediatric ENT, Audiology, Swallowing, Sleep Apnea
---