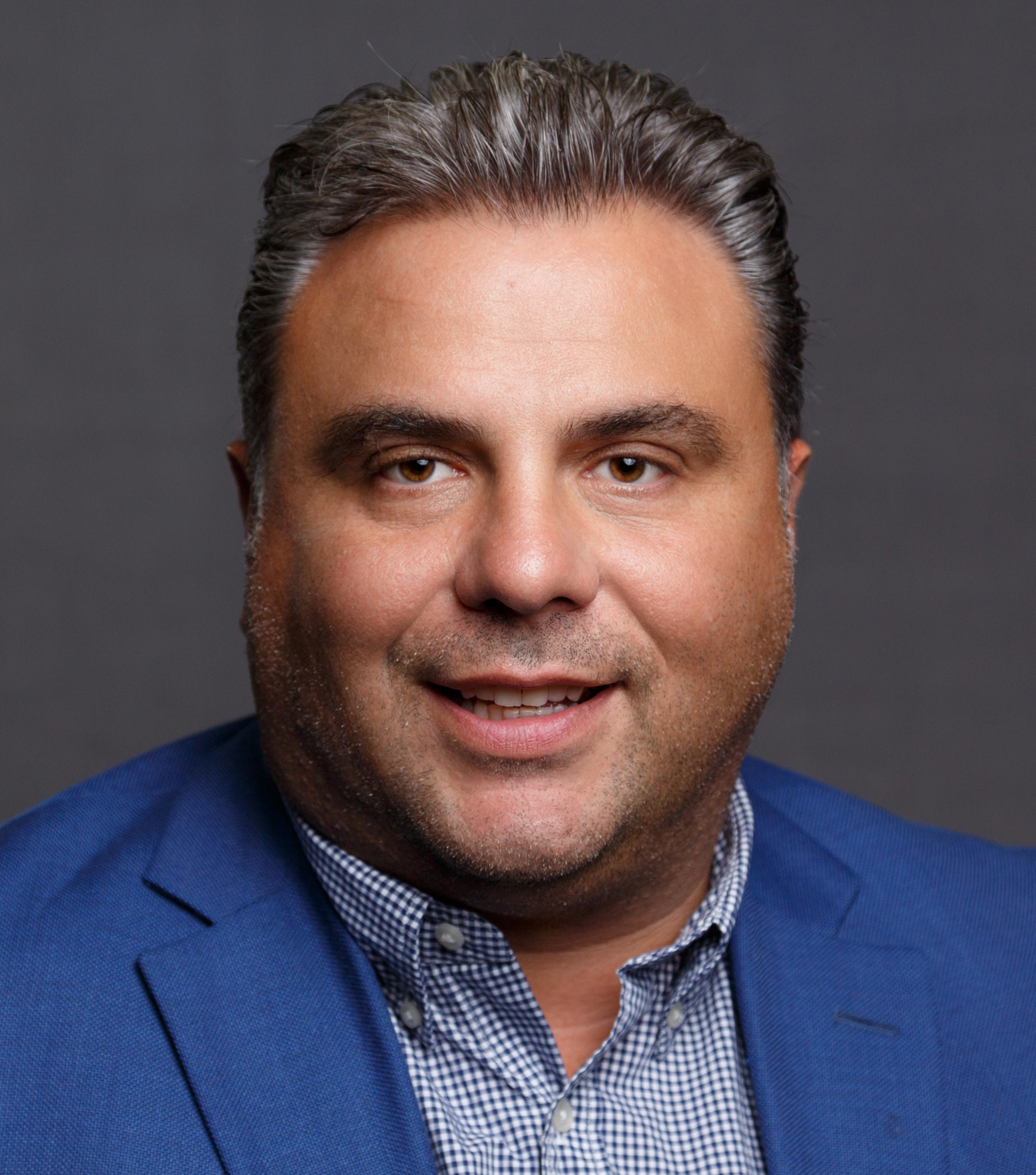 Dr. Petros Efthimiou
New York Rheumatology Care, PC
1020 Park Avenue
New York , NY 10028
Introduction
Petros Efthimiou is a Board Certified Specialist in Internal Medicine and Rheumatology at the rank of Clinical Professor of Medicine & Rheumatology in New York City. Dr Efthimiou has held faculty positions at top US Medical Schools such as Weill Cornell Medicine (WCM) and New York University (NYU) and is actively seeing patients in his concierge practice in Manhattan.

A summa cum laude medical graduate, Dr Efthimiou completed an Internal Medicine Residency at Brown and a Rheumatology Fellowship at HSS/Cornell.

Dr. Efthimiou has expertise in the treatment of autoimmune disorders including Rheumatoid Arthritis, Psoriatic arthritis, gout, osteoarthritis, myositis, SLE-lupus, Antiphospholipid Syndrome, Sjogren's syndrome, Vasculitis, Pulmonary Hypertension, Scleroderma, Osteoporosis, Sarcoidosis, Osteonecrosis, Biologic Medications, Jak Inhibitors, Auto-inflammatory Syndromes, Behcet's Disease, Cytokine Storm and Adult Still's Disease. Dr. Efthimiou has published extensively in peer-reviewed journals and medical textbooks and has served as Clinical Investigator in multiple, international, randomized controlled trials. He has served as an ad hoc reviewer and editorial board member in peer-reviewed rheumatology journals and is a frequently invited speaker in national and international medical conferences.

A 2011-21 "Castle Connolly" and "US News & World Report", Top Doctor in Rheumatology, he was the recipient of the Patients' Choice Award in 2012-21 and named a 2014-21 "Super Doctor" by the New York Times and "Best Doctor" by New York Magazine. He has published several best selling medical textbooks in Rheumatology. He has been retained as an expert witness for more than 15 years in several complex cases.
---
Areas of Expertise
Health Care Litigation
Internal Medicine
Medical Malpractice
Personal Injury
Rheumatology
---
Expert Background
Q:

Please list your professional accreditations, degrees, licenses, and certificates granted:

A:

MD
Fellow, American College of Rherumatrology
NY State Medical License
ABIM Board Certified in Internal Medicine and Rheumatology

Q:

Please list your affiliations or memberships in any professional and/or industry organizations:

A:

American College of Rheumatology
Myonet - Global Myositis Network
The International Myositis Assessment and Clinical Studies Group (IMACS)
The Independent Doctors of New York (IDNY)

Q:

Please list any teaching or speaking experience you have had, including subject matter:

A:

Clinical Professor of Medicine/Rheumatology, RUSM
former Clinical Professor Of Medicine, NYU Grossman School of Medicine, NY, NY
former Associate Professor of Clinical Medicine, Weill Cornell Medicine

Q:

Have any of your accreditations ever been investigated, suspended or removed? (if yes, explain)

A:

NO

Q:

On how many occasions have you been retained as an expert?

A:

20+

Q:

For what area(s) of expertise have you been retained as an expert?

A:

Rheumatology

Q:

In what percentage of your cases were you retained by the plaintiff?

A:

50%

Q:

In what percentage of your cases were you retained by the defendant?

A:

50%

Q:

On how many occasions have you had your deposition taken?

A:

5

Q:

When was the last time you had your deposition taken?

A:

December 2021

Q:

For how many years have you worked with the legal industry as an expert?

A:

13

Q:

What services do you offer? (E.g.: consulting, testing, reports, site inspections etc.)

A:

Consulting, reports, deposition, testifying
---
---