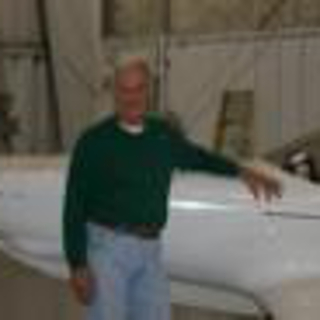 Mr. Peter B. Field
17619 Bridgeway Circle Drive
Chesterfield , MO 63005
Introduction
Pilot 40+ years, flight testing 11 years; U.S. Marine Corps 27 years, retired as Marine Colonel (Director, U.S. Naval Test Pilot School); and Engineering Manager, 15 years research projects and new technology development, Pete Field provides services to industry and attorneys:

Aircraft accident or mishap reconstruction
Consulting in aerospace and flight test
Aviation expert witness testimony and case development

Areas of expertise include accident reconstruction, aeronautical judgment, aircraft system failure analysis, avionics, aircraft maintenance and product liability, control flight into terrain, flight dynamics, airmanship, airworthiness, aviation codes and standards, flight-testing, digital and mechanical flight controls, electronic (glass) cockpits, pilot training, pilot performance, FAA regulations, air traffic control procedures, airport development, homebuilt aircraft flight-testing and test plans, human factors engineering, military aircraft accidents and mishaps, weather factors.

Please visit my website or call for a complete CV.
---
Areas of Expertise
Accident Investigation
Accident Reconstruction
Airports/Airlines
Aviation
Fatigue
Human Factors Engineering
Safety
Transportation Safety
---