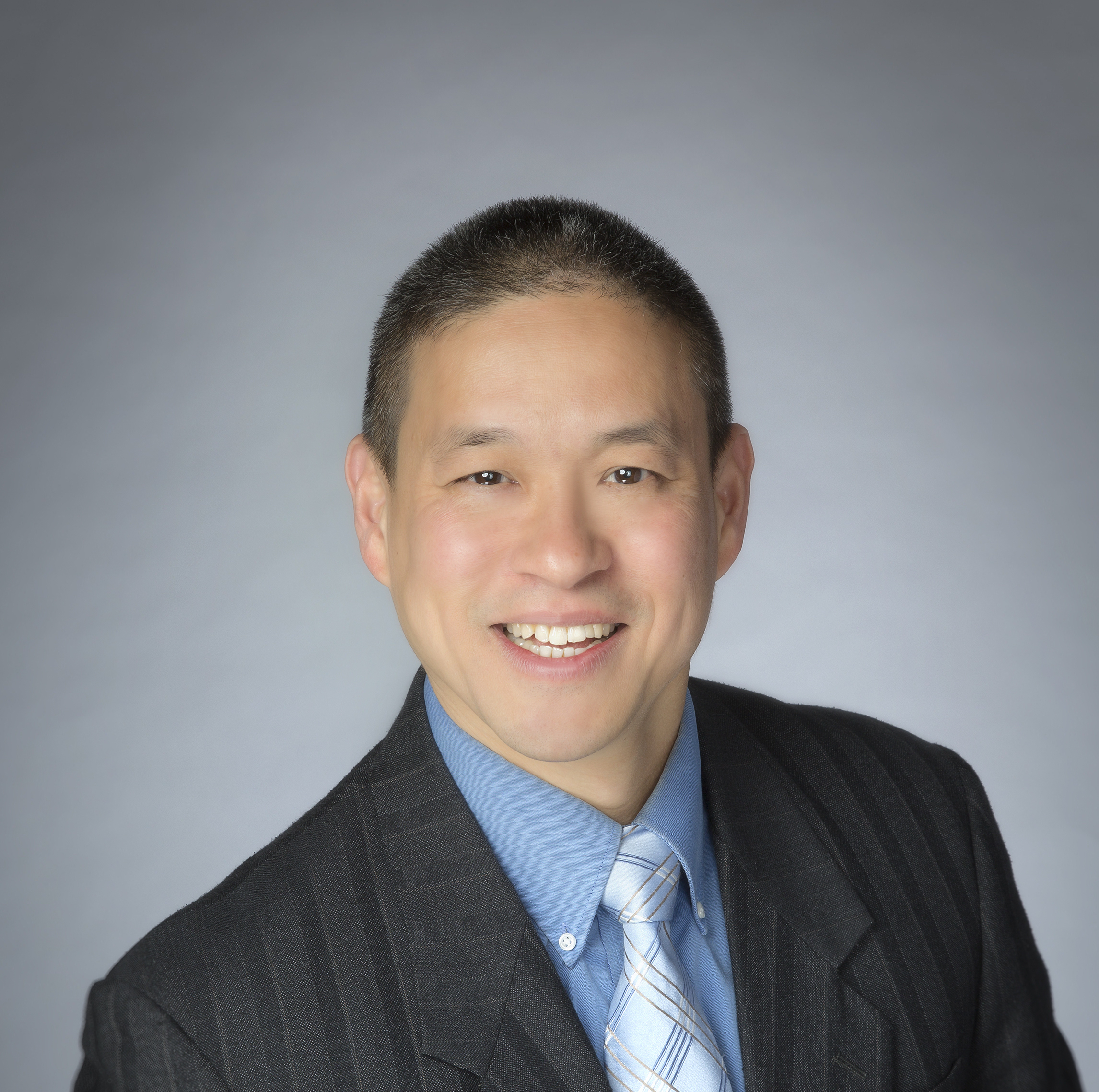 Peter Chen, M.S.M.E, M.B.A., P.E., CFEI
ARCCA, Inc.
Introduction
PETER CHEN, M.S.M.E., M.B.A., P.E., CFEI, ACTAR, is a Mechanical Engineer specializing in Accident Reconstruction, Fire Cause/Origin, Product Failure/Liability, Car and Truck Failure Analysis, Industrial Equipment (manufacturing, production, assembly, construction and HVAC), Worksite Safety, Aviation, Medical/Rehabilitative and Exercise Equipment, Warnings and Instruction, and Transportation, including Railroad Mishap Investigation.

In addition to earning his Master of Science and Bachelor in Mechanical Engineering from the Georgia Institute of Technology, he is also an ACTAR-certified Accident Reconstructionist, a Certified Fire & Explosion Investigator, a Certified Crash Data Retrieval Analyst and a JLG Certified Equipment Trainer.

While previously working for a leading jet engine manufacturer, Mr. Chen was a member of the team that developed a short takeoff, vertical landing engine, and he holds a patent for a gas turbine engine system involving I-beam struts.
---
Areas of Expertise
Accident Reconstruction
Automotive
Automotive Engineering
Aviation
Biomechanics
Black Box/Data Recorder
Bus & Truck Safety/Accident
Consumer Products
Equipment & Machinery
Failure Analysis
Fire
Fire & Life Safety
Fire Sprinkler Systems
Fitness Equipment
Forensic Engineering
Gas Turbine Engineering
Human Factors
Industrial Engineering
Labels & Warnings
Machine Guarding
Mechanical Engineering
Medical Devices
Plumbing & HVAC
Products Liability
Railroad
Safety
Safety Engineering
Transportation Engineering
---
---
---