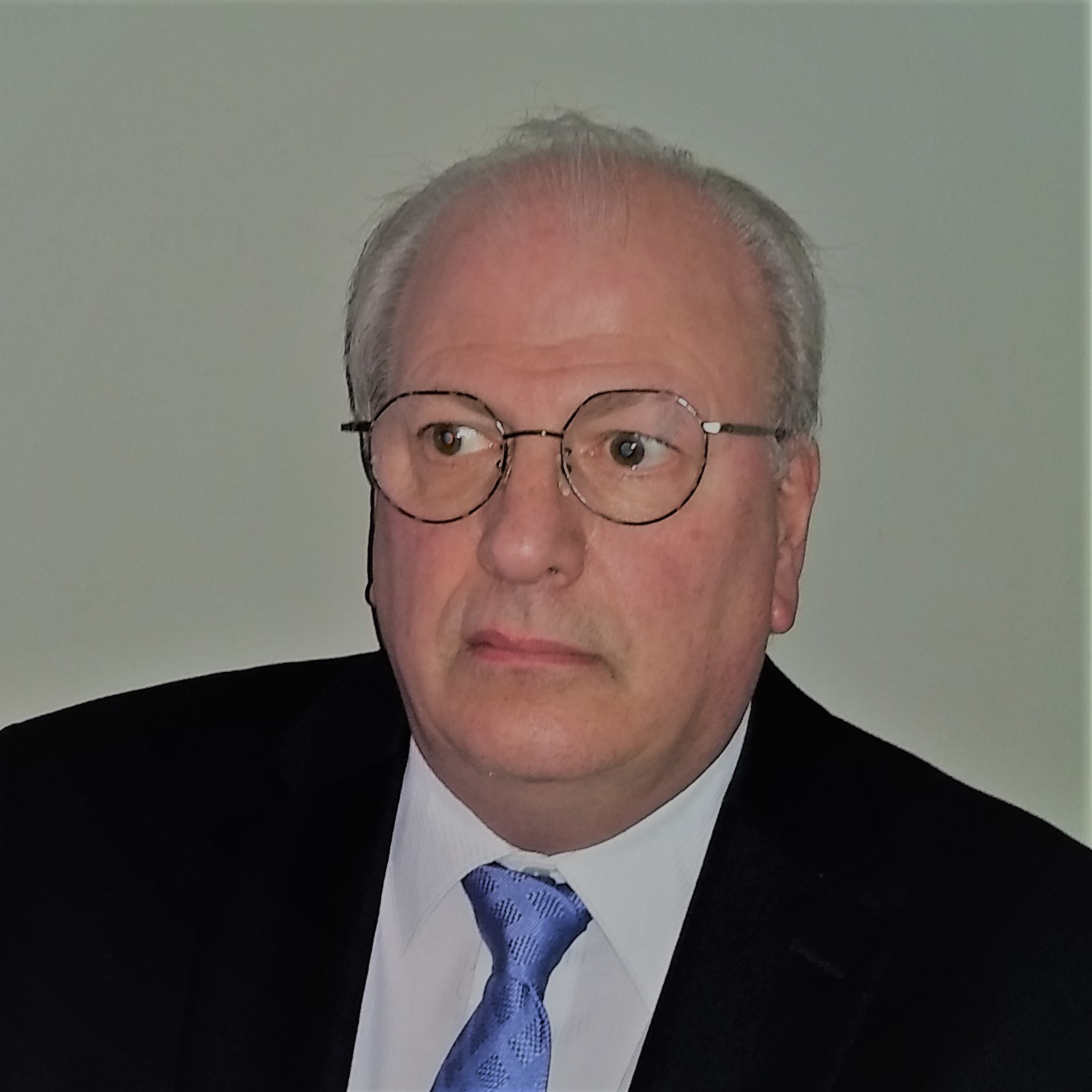 Mr. Paul Simon, MAI
Piersan Consulting LLC
P.O. Box 312346
New Braunfels , TX 78131
Mobile: 303-906-7075
Office: 303-906-7075
Introduction
Paul Simon is an expert witness and subject matter expert in the area of public utility property taxation. He has been appraising real estate for over 35 years with the last 21 years concentrated in the area of public utility property taxation. He worked for the State of Colorado for 5 years assessing the tangible and intangible property of electric utilities, gas pipelines, oil pipelines, railroads, airlines and telecommunications companies. Mr. Simon spent 16 years employed by a Fortune 500 holding company managing property taxes in Colorado, Minnesota, North Dakota, South Dakota, Wyoming, Kansas, Oklahoma, Texas and New Mexico. In that capacity Mr. Simon was the leader in protesting and negotiating property tax settlements in multiple jurisdictions.

Mr. Simon has testified regarding the valuation and apportionment of value of utility company property. He has participated in rate regulation cases as an expert witness and a subject matter expert assisting other witnesses.

Mr. Simon is available for cost of capital studies, appraisal, appraisal review and informal protest negotiation for public utility property including renewable energy facilities. He is available as an expert witness for property tax litigation and state regulatory matters.

Mr. Simon has been on the planning committee for the annual Appraisal for Ad Valorem Taxation of Communications, Energy and Transportation Properties conference held at Wichita State University for several years. He has been a moderator and speaker at advanced class session at the conference. Mr. Simon is the past president of the Western States Association of Tax Representatives and the past president of the National Association of Property Tax Representatives for Transportation, Energy and Communications.

Mr. Simon is a member of the Appraisal Institute and a Certified USPAP Instructor.
---
---