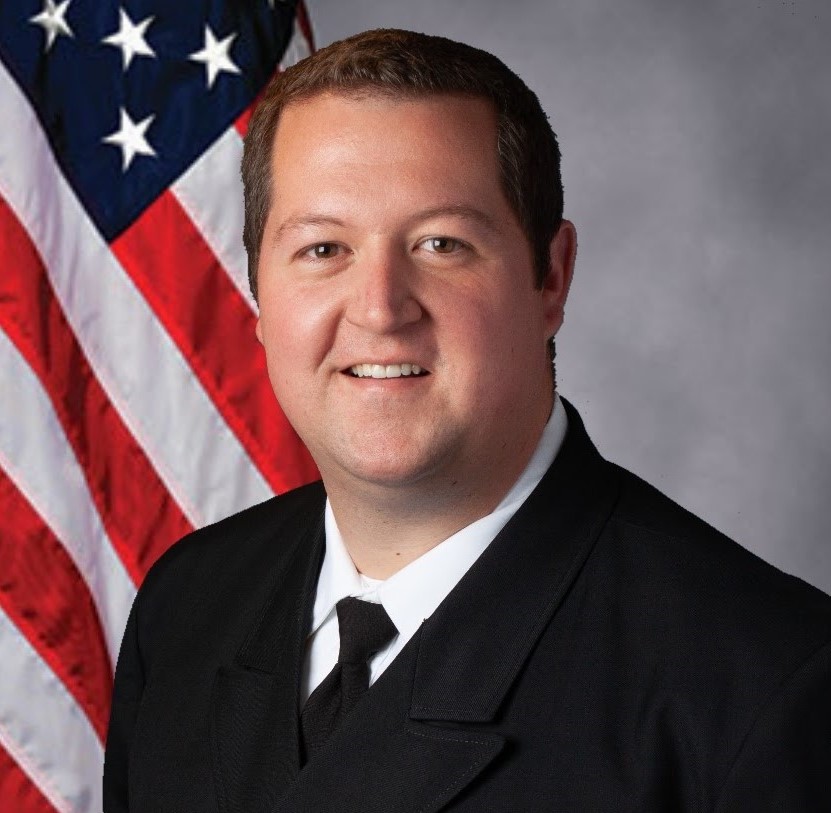 Paul F. Ayres, IAAI-CFI, CFEI, CVFI, CFE
Forensic Fire and Explosion Investigations
2710 Winslow Drive
Leander , TX 78641
Mobile: 214-549-0131
Office: 512-270-9745
Introduction
Paul Ayres has served in the fire service since 2010 and in law enforcement since 2015, and currently holds multiple advanced-level certifications through the Texas Commission on Fire Protection (TCFP) and Texas Commission on Law Enforcement (TCOLE). He also holds multiple third-party credentials including IAAI Certified Fire Investigator (IAAI-CFI), NAFI Certified Fire and Explosion Investigator (CFEI), NAFI Certified Vehicle Fire Investigator (CVFI), and ACFE Certified Fraud Examiner (CFE).

In addition to investigations, Paul teach fire science courses at Trinity Valley Community College and is a guest instructor for the Forensic Fire Death Investigation course hosted by the Forensic Anthropology Center at Texas State University.

Paul holds an associate's degree in Fire Science Technology, a bachelor's degree in Emergency Management Administration, a graduate certificate in Homeland Security, and a master's degree in Public Service and Administration. He is currently enrolled as a doctoral student at Oklahoma State University, where he is studying Forensic Science with emphasis in Fire and Explosion Investigations.

Throughout his career, he has investigated over 270 fire/explosion incidents, 20 of which are fatal incidents involving a total of 32 victims. At every scene, he strives to conduct a detailed and well-documented forensic examination in order to identify root causes and implement appropriate preventative and enforcement actions. As a consultant and expert witness, Paul relies upon his experience, training, and formal education to provide a valid and reliable analysis.
---
Areas of Expertise
Crime Scene Analysis
Explosions
Failure Analysis
Fire
Fire & Life Safety
Fire Sprinkler Systems
---
---
---
---