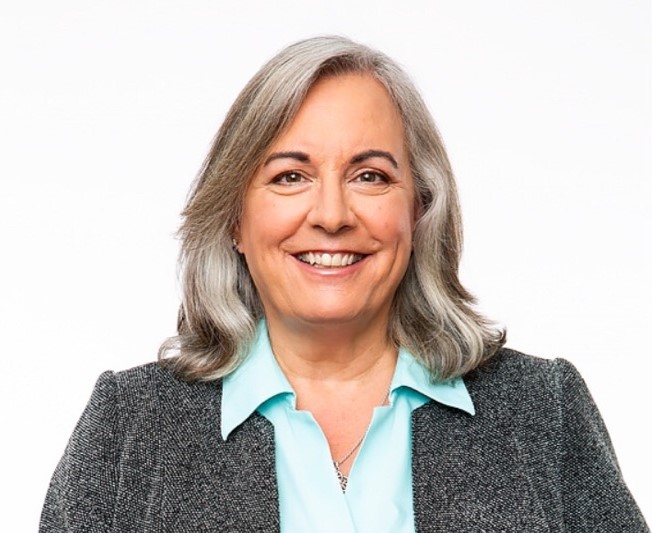 Pamela J. Hall, PhD
Forensic MED Experts
Introduction
Dr. Pamela Hall is a licensed psychologist who has been a psychotherapist and psychodiagnostic evaluator for over 30 years. Dr. Hall has provided Cognitive and Competency evaluations for individuals with head injuries such as TBI and stroke, and progressive cognitive disorders, such as Alzheimer's and Parkinson's Disease. Assisting them and their impacted loved ones, since 1984, Dr. Hall has vast experience working with individuals affected by traumatic circumstances such as combat exposure, sexual assault, criminal assault and childhood trauma. Dr. Hall also has specialized training and experience working with situations particular to the workplace environment, such as relationship conflict in the workplace, stress management, and vocational feasibility following psychiatric and/or physical injury. She has completed specialized postdoctoral training at St. John's University, Queens, NY, Forensic Psychiatry, Foundational and Criminal Certificates.

Dr. Hall has been a requested trainer for multiple employee assistance programs. Her compassion for the effect of psychiatric and physical injury on an individual's well-being provides the impetus and motivation for her current focus as a disability evaluator for veterans and disabled workers.

Dr. Hall's clinical acumen, broad ranging expertise, emphasis on effective treatment, and enduring empathy for affected individuals are invaluable contributors to clarity and fairness in the medical-legal evaluation process.
---
Areas of Expertise
Child Custody
Competency
Disability
Fitness for Duty Evaluation
Forensic Psychology
Malingering
Post Traumatic Stress Disorder
Psychology
Sexual Harassment/Discrimination
---