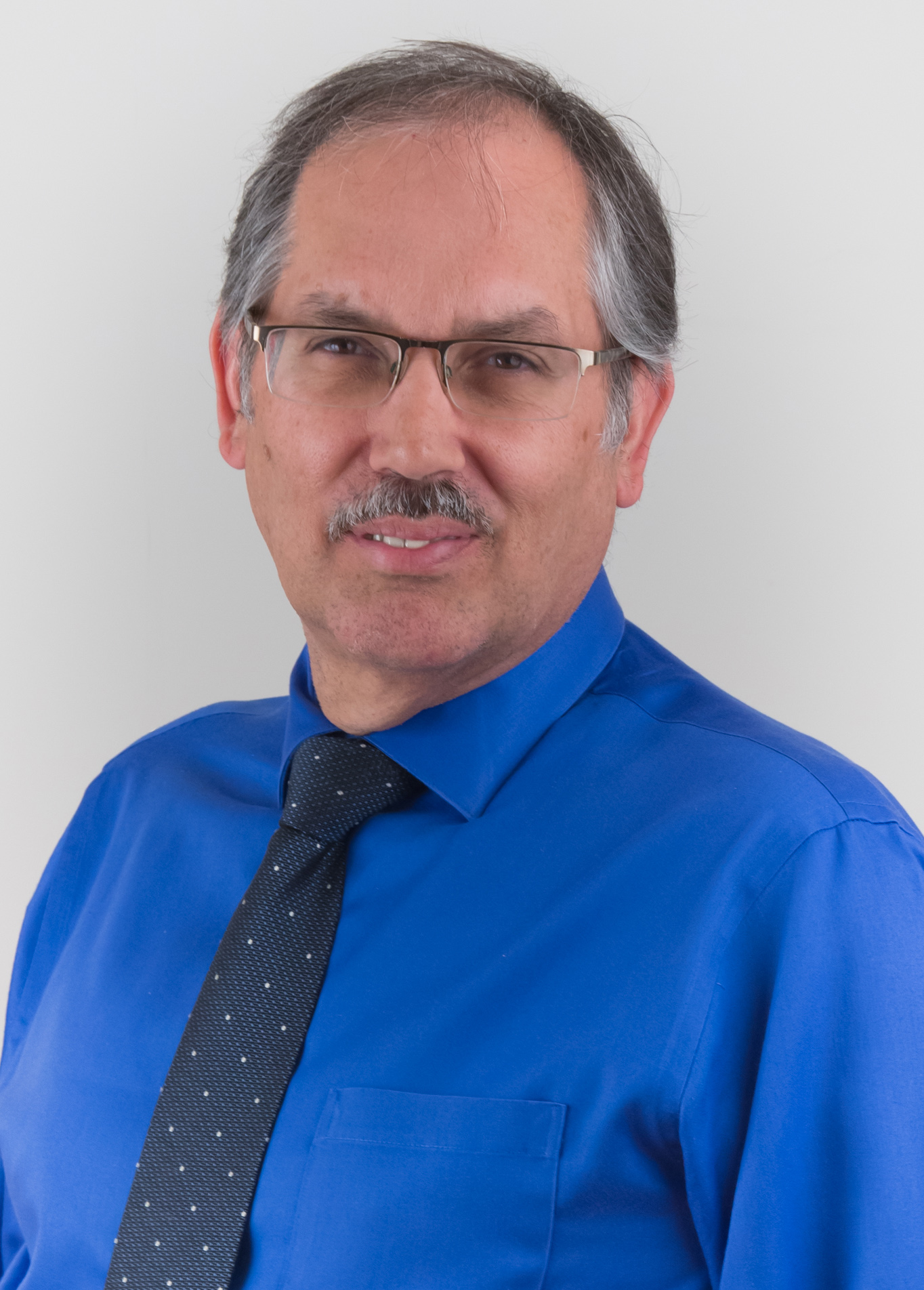 Orlando E. Ballate, P.E., MASCE
The Falcon Group
95 Mount Bethel Road
Warren , NJ 07059
Introduction
Mr. Ballate is the Executive Vice President for the firm's forensic investigation and litigation support division. Included in his responsibilities are analysis, design, inspections and development of repair solutions for site and building components; and preparation of Expert Reports. His experience is in both residential and commercial construction including low, mid and high-rise structures, building envelope, and structural investigation. His construction and infrastructure experience includes design, inspections and construction management. Mr. Ballate's experience is in both the private and public sectors as Engineer-of-Record for over 300 Projects, Consultant and Owner's Representative.

Mr. Ballate has extensive experience in all aspects of forensic building envelope and structural investigations; new design and remediation planning, design, development, construction and litigation support services. He has provided value engineering and expert services of numerous projects. Has national and international design and construction experience in the multi-family residential, hospitality, commercial, healthcare, pharmaceutical, industrial, renewable energy and parking projects. As a President of an engineering firm, he has had overall responsibility for design, engineering, bid documents. Mr. Ballate has been involved with construction projects from concept development through construction. Mr. Ballate is very knowledgeable in code compliance and the development of innovative, cost effective remediation/rehabilitation projects and green building solutions. As a Manager, Developer, Engineer and Design-Builder, Mr. Ballate has been responsible for development and delivery of a variety of construction projects.

Mr. Ballate's experience also includes owner's representation and expert testimony in support of various litigation matters. He has developed a very well respected reputation as an expert witness. Mr. Ballate has particular knowledge of litigation involving construction defect claims relating to concrete structure, structural failures, stucco, roofs, sulfate attacks, grading and drainage, window defects, and foundations. As an expert witness, he has been involved in many successful construction defect litigations. Mr. Ballate has provided expert witness services for many residential community associations in their construction-design defect litigation against the Developer, Contractors and Subcontractors.

As Owner Representative, he has bid and negotiated construction, rehabilitation and development projects/agreements, His construction, rehabilitation and developments experience involve more than $2.0 billion in infrastructure, commercial, hospitality and residential projects. Mr. Ballate has been involved in the planning and design of LEED certified projects with sustainable building construction practices including site design and renewable energy resources. Mr. Ballate has been involved in international projects as owner representative, consultant and/or engineer.

The international projects are as follows:

1) Mexico for NJ based Pharmaceutical,
2) Caribbean for private NYC Developer,
3) Central and South America for multi-national contractor, engineering firm and private investors,
4) UAE/Iraq for contractor and private developer
5) Afghanistan for RFP by U.S. Army Corp. of Engineers.
---
Areas of Expertise
Architecture
Building Codes
Concrete/Cement
Construction
Construction Site
Design Engineering
Flooring
Forensic Engineering
Lath & Plaster
Plumbing & HVAC
Roofing
Solar Energy
Structural Engineering
Water Utility
Waterproofing
Windows
---
---
---