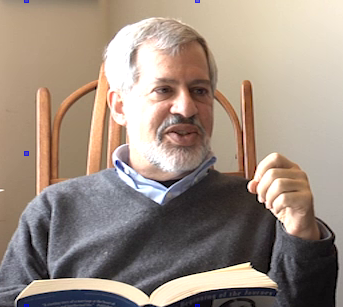 Norman V. Kohn, MD
122 South Michigan Avenue Suite 1407
Chicago , IL 60603
Introduction
Dr. Kohn holds degrees from MIT and from Yale Medical School. While at Yale he participated in a rich specialized program in psychiatry, and did laboratory research in neurophysiology. He trained in neurology at the University of Chicago, in psychiatry at Harvard University, and in psychotherapy and psychoanalysis at the Chicago Institute for Psychoanalysis. For 12 years he was chair of neurology at Mount Sinai Hospital Medical Center of Chicago, a major urban teaching hospital and trauma center. During that time he was also an active faculty member of The Chicago Medical School, teaching medical students and residents.

In work with groups and organizations, Dr. Kohn brings 40 years of experience in leadership and consulting roles, as well as specialized training and experience in helping families, businesses, and organizations resolve conflicts and impasses

Dr. Kohn is currently in private practice in Chicago, and teaches in the Psychiatry Department at University of Chicago.
---
Areas of Expertise
Neurology
Neurophysiology
Psychiatry
---