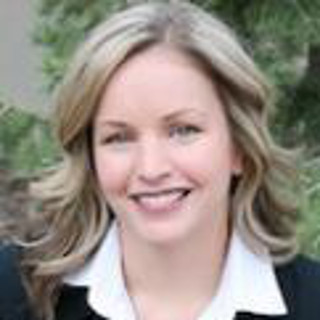 Nancy Grugle, Ph.D.
Robson Forensic
Introduction
Dr. Nancy Grugle is a forensic human factors expert specializing in driver behavior and performance as well as the effects of sleep deprivation on human performance.

Dr. Grugle uses a combination of accident analysis techniques and her knowledge of human behavior and performance to determine the relevant factors in a crash, accident, or incident as they relate to sleep deprivation and other human perceptual and cognitive capabilities and limitations. Her expertise can be applied to cases involving drowsy driving, industrial and aviation accidents, and medical errors involving sleep deprivation and shift work. Dr. Grugle also conducts human factors investigations of distracted driving, product and equipment design, the design of warnings and instructional material, and the assignment, training, and use of personal protective equipment.

Dr. Grugle has a Ph.D. in Industrial and Systems Engineering from Virginia Tech specializing in human factors. Dr. Grugle has research experience investigating the effects of sleep deprivation on cognitive function and situation awareness at the Walter Reed Army Institute of Research. In addition, Dr. Grugle was the director of the Driving Simulator Laboratory at the Cleveland State University Transportation Center where she conducted research on the safety implications of distracted driving in work zones while an Assistant Professor of Industrial and Manufacturing Engineering. Dr. Grugle has been published in both national and international peer-reviewed journals and has been awarded competitive research grants from the National Science Foundation, the Ohio Department of Transportation, and the Cleveland State University Transportation Center.
---
Areas of Expertise
Ergonomics
Human Factors
Products Liability
Software
---
---
---