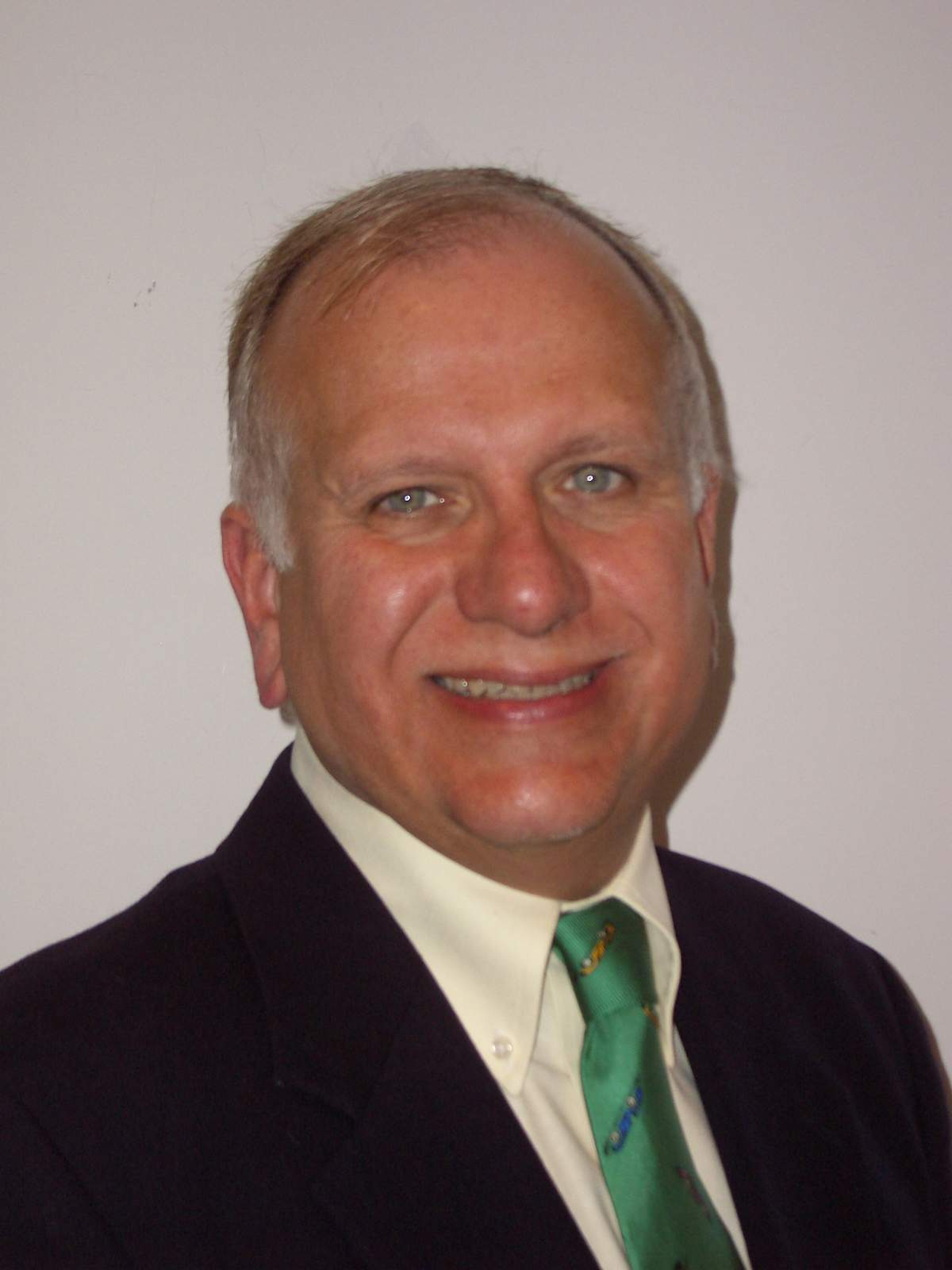 Myles H. Kitchen
www.tech4cars.com
915 El Sereno Ct.
Aptos , CA 95003
Mobile: 831-539-8707
Office: 831-539-8707
Introduction
Myles Kitchen has over 45 years in technology product design, development, testing, manufacturing, regulatory compliance, marketing, and sales for automotive and transportation electronics. During his career as an electronic engineer, he has held executive positions at such technology firms as Motorola Inc., National Semiconductor, Intel Corp., Zemco Group, and Quantic Industries (airbags & restraint systems). In 1986 he launched a consultancy focused on Automotive Electronics that provides engineering, due diligence, forensic and expert witness services for clients from startups to Fortune 100 firms. Experienced in reporting, deposition and testimony, and works for both Plaintiffs and Defendants. Experience with Patents, EX PARTES Review, NPE, Copyrights, IP, Product Liability, Lemon Law, Class Action, Wrongful Death, Injury, and Murder cases. He's a hands-on car guy, a lifetime member of the Society of Automotive Engineers, a car collector, restorer, performance driving instructor, and multiple vintage racing series champion. He currently serves on several SAE Technical Committees involved with vehicle cybersecurity and diagnostics. Based near Silicon Valley in Aptos, California.
---
Areas of Expertise
Accident Investigation
Automotive
Black Box/Data Recorder
Electronics
Infotainment & Telematics Systems
Products Liability
Safety
Seat Belts & Air Bags
Transportation Safety
---
Expert Background
Q:

Please list your professional accreditations, degrees, licenses, and certificates granted:

A:

Associate Degree in Electronic Engineering Technology - Univ. of Cincinnati
B.S.E.E. - Univ. of Kentucky
Post Graduate work at Univ. of Kentucky and Northern Illinois University

Q:

Please list your affiliations or memberships in any professional and/or industry organizations:

A:

Lifetime Member, SAE
Member Vehicle Cybersecurity Committee
Member Vehicle Cybersecurity Testing Sub-committee
Member Vehicle Trust Anchors/Authenication Sub-committee
Member Diagnostic Connector Committee
Former Member Tire Pressure Monitoring System Committee
Member, IEEE
Member, Forensic Expert Witness Association

Q:

Please list any teaching or speaking experience you have had, including subject matter:

A:

Most recently presented at Crash Data Summit, 4/2018
Many prior speaking engagements on Automotive Electronics

Q:

Have any of your accreditations ever been investigated, suspended or removed? (if yes, explain)

A:

No.

Q:

On how many occasions have you been retained as an expert?

A:

50+ engagements as an expert in patent, IP, or legal matters.
Numerous other engagements as consultant/advisor for clients.

Q:

For what area(s) of expertise have you been retained as an expert?

A:

Automotive/Transportation Electronics
Electrical Engineering Expert
Expert for Sound Exchange in Copyright Board Action


Q:

In what percentage of your cases were you retained by the plaintiff?

A:

Approximately 50%

Q:

In what percentage of your cases were you retained by the defendant?

A:

Approximately 50%

Q:

On how many occasions have you had your deposition taken?

A:

13

Q:

When was the last time you had your deposition taken?

A:

Feb, 2018


Q:

On how many occasions have you been qualified by a court to give expert testimony?

A:

13

Q:

On how many occasions have you testified as an expert in court or before an arbitrator?

A:

4

Q:

For how many years have you worked with the legal industry as an expert?

A:

30+

Q:

What services do you offer? (E.g.: consulting, testing, reports, site inspections etc.)

A:

Consulting, Advisor, Forensic Investigation, Research, Analysis, Reporting, Deposition, Testimony, Electronic Data Retrieval (airbag, telematics, GPS, diagnostics data)

Q:

What is your hourly rate to consult with an attorney?

A:

Inquire

Q:

What is your hourly rate to review documents?

A:

Inquire

Q:

What is your hourly rate to provide deposition testimony?

A:

Inquire

Q:

What is your hourly rate to provide testimony at trial?

A:

Inquire

Q:

Please list any fees other than those stated above (E.g.: travel expenses, copy fees, etc.)

A:

Inquire
---
---
---