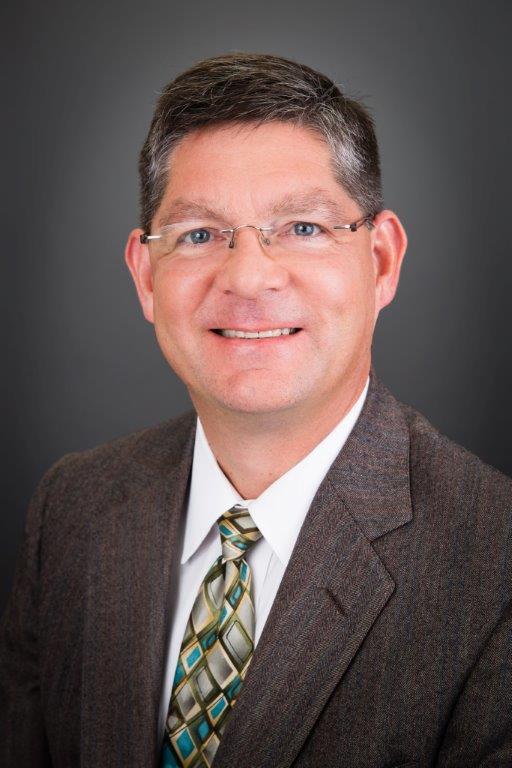 Michael L Rosten
Piercy Bowler Taylor & Kern
6100 Elton Avenue, Suite 1000
Las Vegas , NV 89107
Mobile: 702-219-4345
Office: 702-384-1120
Fax: 702-870-2474
Introduction
Michael Rosten is a Shareholder with Piercy Bowler Taylor & Kern, which is the largest Nevada-based CPA firm. We provide wide geographic coverage, with offices in Las Vegas, Reno and Salt Lake City.

Mr. Rosten has been a CPA since 1989 and is currently certified with a license to practice in the states of Nevada, California and Texas. He has provided expert witness testimony in Federal and State courts, including having served as Special Master, Court ordered accountant and Neutral (jointly-retained) financial forensic accounting expert. Previous engagements have involved civil and criminal matters, including damages for class actions and fairness of financial settlements.

In addition to his CPA designation, Mr. Rosten is Certified in Financial Forensics (CFF, from American Institute of CPAs), a Certified Fraud Examiner (CFE, from Association of Certified Fraud Examiners) and Certified Valuation Analyst/Master Analyst in Financial Forensics (CVA/MAFF, from National Association of Valuators and Analysts).

He is routinely retained as either a financial consultant or financial expert witness, in regard to:

* Computation or rebuttal of economic damage issues, whether from lost profits, contract or tort actions.
* Partnership and shareholder disputes, encompassing buy-sell aspects, distributions or profit allocations.
* Divorce disputes, including tracing, income and valuation issues.
* Breaches of fiduciary duty, involving homeowner associations, guardianships, etc.
* Investigation of fraud allegations.
* Financial forensic accounting procedures to investigate issues dictated by specific claims or defenses.
---
Areas of Expertise
Family Law
Forensic Accounting
Fraud Investigation
Insurance Fraud
Lost Profits
Trusts & Estates
White Collar Crime
---
---
---
---