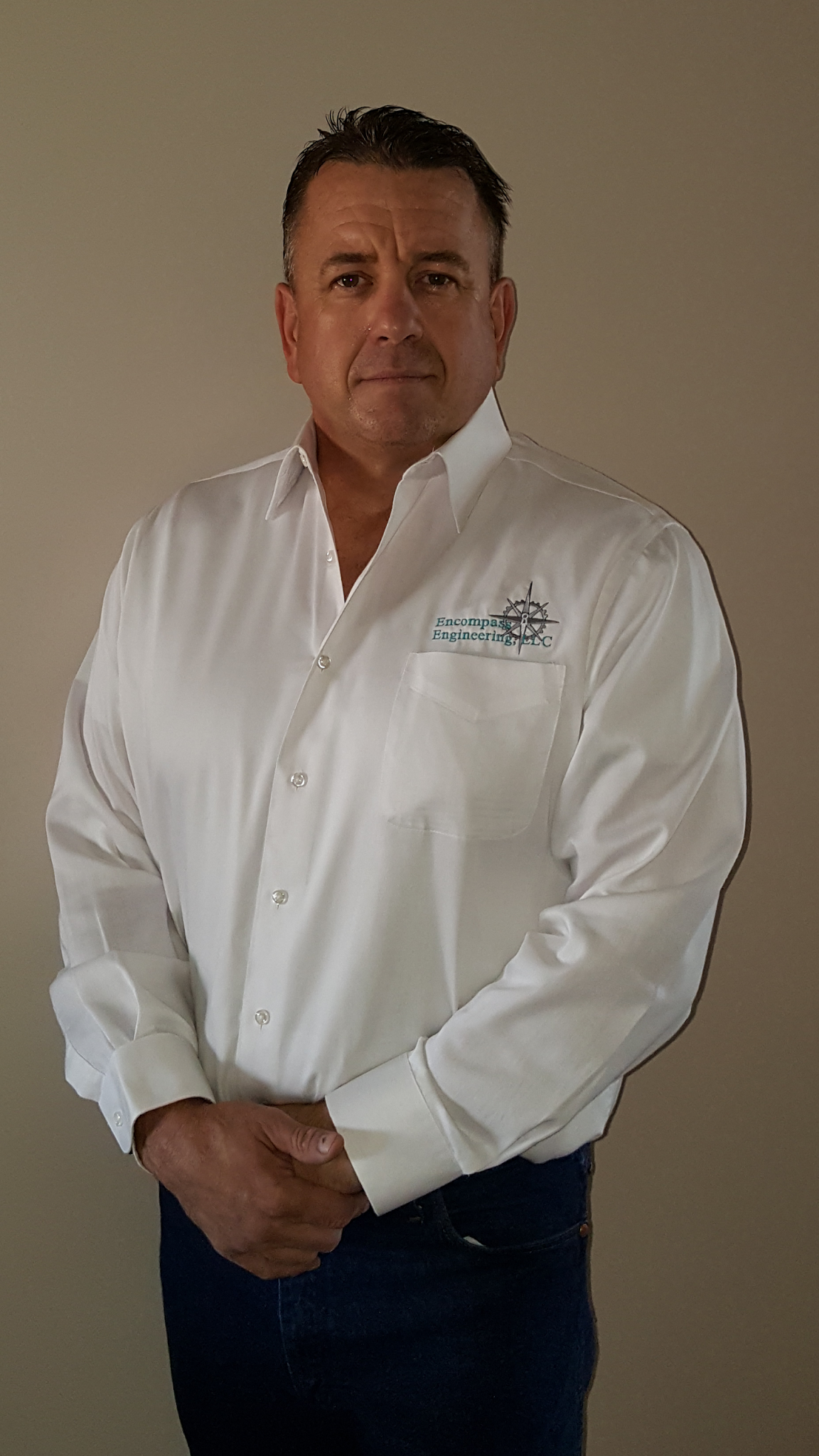 Mr. Michael Richardson
Momentum Engineering
3688 S. 890 E.
Washington , UT 84780
Mobile: 435-272-2389
Office: 435-272-2389
Introduction
Mr. Richardson is the leading Zipline Expert Witness. Here are his qualifications BS in Engineering Design and Technology, two US Parents 2003,2013 and one pending for Zipline trolley's with automatic braking technology, my company built the first 1/2 mile long commercial Zipline in 2002 in Park City, Utah. My Zipline experience also includes owning and operating a commercial Zipline. I will be taking the US Patent Bar exam in 2017. I have a great memory and study weekly the Amusement/Zipline Standards. I am on the Board for PRCA/ANSI a Zipline Standards organization. I am a voting member of ASTM F24. I also owned and operated a Machine and Welding shop for over 20 years.

Mr. Richardson has extensive experience in litigation from small claims court during his 20 years owning a business to testifying for the Utah State Attorney Generals office since 1998. He has worked as a independent contractor for patent law firms. He has been an Zipline expert for over 17 years and has rose to the top of his field.
---
Areas of Expertise
Accident Investigation
Accident Reconstruction
Amusement Parks
Automotive Engineering
Boilers
Cruise Lines
Design Engineering
Equipment & Machinery
Medical Devices
Plumbing & HVAC
---
Expert Background
Q:

Please list your professional accreditations, degrees, licenses, and certificates granted:

A:

Bachelor's of Science in Engineering Design and Technology, two year college degree in Machine Tooling. Licensed Steel Erection Contractor for the State of Utah

Q:

Please list your affiliations or memberships in any professional and/or industry organizations:

A:

Board Member of PRCA/ANSI a Zipline Standards organization, ASTM F24 voting member, Member of ACCT/ANSI and IAAPA amusement park standards organization's, National Board of Boilers and Pressure Vessels Certified welder for Repairs​ and Alterations.

Q:

Please list any teaching or speaking experience you have had, including subject matter:

A:

Taught inmates in county jails and Utah prison Sunday religious services. Engineering Team member on a Gold Metal winning idea at Utah State and National collegiate competitions

Q:

Have any of your accreditations ever been investigated, suspended or removed? (if yes, explain)

A:

None

Q:

On how many occasions have you been retained as an expert?

A:

About 15 times

Q:

For what area(s) of expertise have you been retained as an expert?

A:

Zipline Expert Witness and Amusement Park Expert Witness

Q:

In what percentage of your cases were you retained by the plaintiff?

A:

About 90%

Q:

In what percentage of your cases were you retained by the defendant?

A:

About 10%

Q:

On how many occasions have you had your deposition taken?

A:

Twice

Q:

When was the last time you had your deposition taken?

A:

2016

Q:

On how many occasions have you been qualified by a court to give expert testimony?

A:

None most cases settled after my depositions or my expert report

Q:

On how many occasions have you testified as an expert in court or before an arbitrator?

A:

None

Q:

For how many years have you worked with the legal industry as an expert?

A:

Three

Q:

What services do you offer? (E.g.: consulting, testing, reports, site inspections etc.)

A:

Consulting, testing, investigation, site inspections, expert reports, provide deposition questions, provide list of possible defendants, educate and coaching to improve attorneys knowledge about the accident.

Q:

What is your hourly rate to consult with an attorney?

A:

$300

Q:

What is your hourly rate to review documents?

A:

$300

Q:

What is your hourly rate to provide deposition testimony?

A:

$350

Q:

What is your hourly rate to provide testimony at trial?

A:

$450

Q:

Please list any fees other than those stated above (E.g.: travel expenses, copy fees, etc.)

A:

Travel rates $150 per hour, $50 meals and incidentals, Lodging, car rental at cost of nice hotel or car.
Expert reports $2,500 for 20 pages, $5,000 for 50 pages
---
---