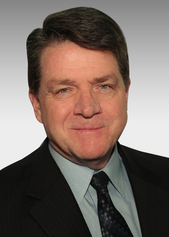 Mr. Michael M Mooney
Return To Work, Inc.
P.O. Box 7150
Prospect Heights , IL 60070-7150
Office: 847-392-3325
Fax: 888-304-9431
Introduction
Michael Mooney is a Diplomate of the American Board of Vocational Experts. His is a licensed counselor in the States of Illinois and Wisconsin. He holds four national certifications and has been in the private sector of vocational rehabilitation since 1979.
---
Areas of Expertise
Americans with Disabilities Act (ADA)
Disability
Disabled Access
Education & Schools
Employment
Family Law
Vocational Evaluation & Rehabilitation
Workers Compensation Insurance
Wrongful Termination
---
---
---