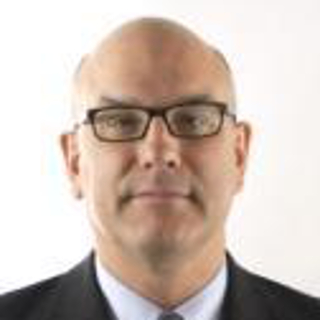 Dr. Michael J. McCabe, Jr., PhD
Robson Forensic Inc.
Available Nationwide
Philadelphia , PA
Introduction
Toxicology Expert – Toxicologist

Michael is an internationally-trained and nationally-recognized scientist with both research and teaching experience. He has a broad-based background in toxicology with specialized expertise in mechanistic immunotoxicology and human health assessment. He earned his M.S. and Ph.D. degrees in Microbiology and Immunology from Albany Medical College and completed post-doctorate training at the Karolinska Institute in Sweden. Michael is an active member in many professional associations including the Society of Toxicology and he has served on various national advisory committees for the National Institutes of Health (NIH), the National Academy of Sciences, and the US Environmental Protection Agency. He sits on the editorial board of 4 toxicology journals, has been widely published and has received numerous research grants from NIH.

Michael applies his expertise in toxicology to issues involving exposures to agents such as metals, solvents, PCBs/dioxins, and pesticides; blood alcohol, recreational drugs and substance abuse; food allergies; dermal reactions; and cosmetic product liability. He has spent more than 24 years working in the field of toxicology studying the adverse effects of chemical, physical, and biological agents on living organisms.
---
Areas of Expertise
Alcohol
Alcohol, Drug & DUI Testing
Consumer Products
Lead Poisoning
Medical Toxicology
Microbiology
Pesticides
Products Liability
---
---
---