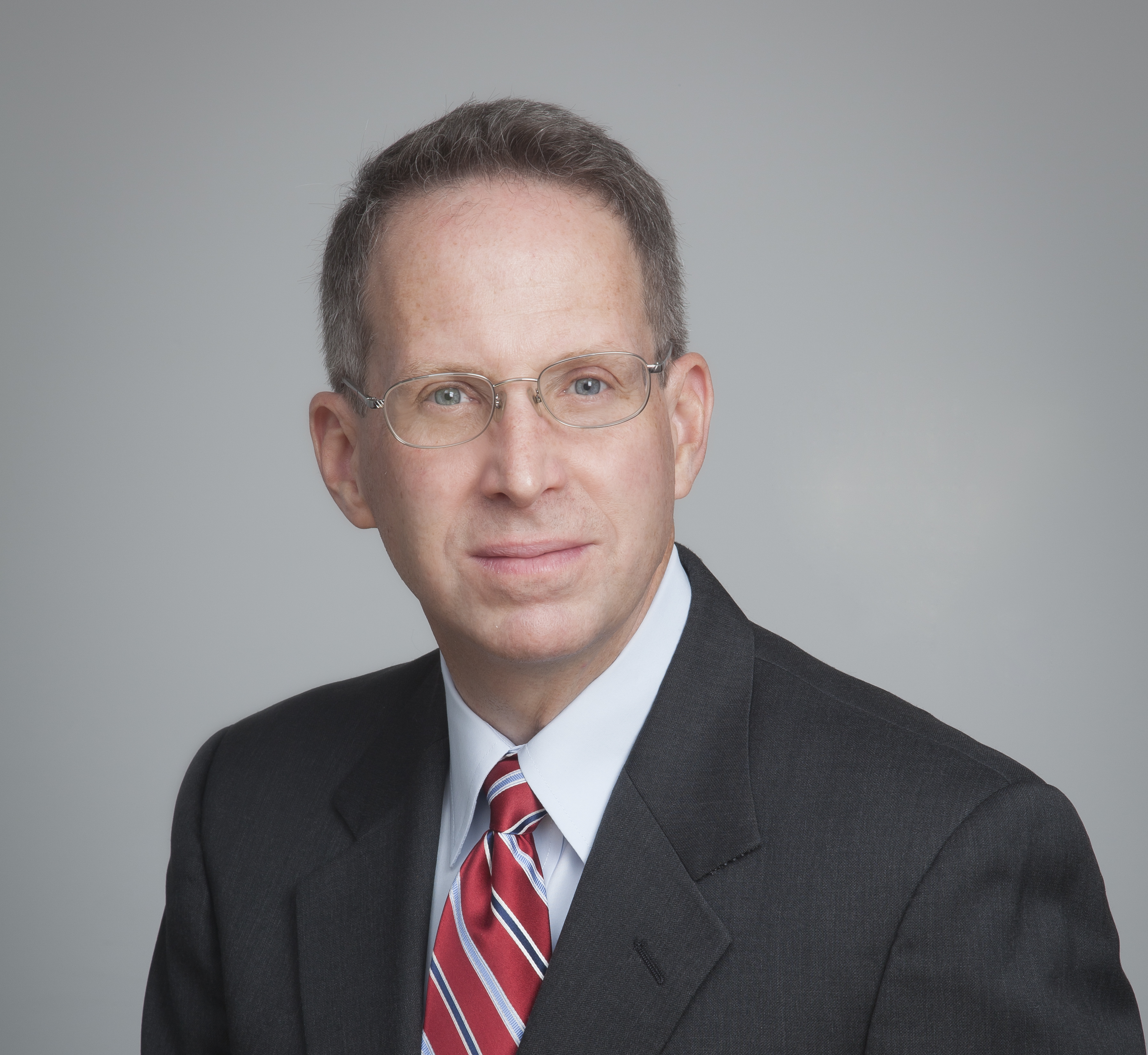 Michael L. Markushewski, B.S.M.E.T.
ARCCA, Inc.
Introduction
Mr. Markushewski is a recognized leader in the field of occupant crash safety protection and is currently Chief Technical Officer for ARCCA Inc. He is a highly qualified expert witness with extensive experience in accident reconstruction, occupant crash protection, biomechanical engineering, emergency escape, life support engineering, and crash safety and survival. Much of his career has been focused on the research, design, testing and evaluation of automotive and aircraft seating systems, seatbelt restraint systems, inflatable restraints, ejection seats, crashworthy seating systems and protective devices, and he is the co-inventor of two patents addressing occupant crash protection devices and seat design.

During his career, Mr. Markushewski has been a lead investigator and vehicle crash reconstructionist for military and civilian aircraft and automotive ground vehicle mishaps, reconstructing the crash, evaluating occupant protection system performance and determining the mechanisms of injury. He has been designated as a Subject Matter Expert (SME) on seating and restraint system design and performance by the United States Army and is currently consulting with the National Hockey League on impacts and the performance of athletic equipment.
---
Areas of Expertise
Accident Reconstruction
Automotive
Automotive Engineering
Biomechanics
Bus & Truck Safety/Accident
Mining
Products Liability
Rescue
Seat Belts & Air Bags
Transportation Safety
---
---
---